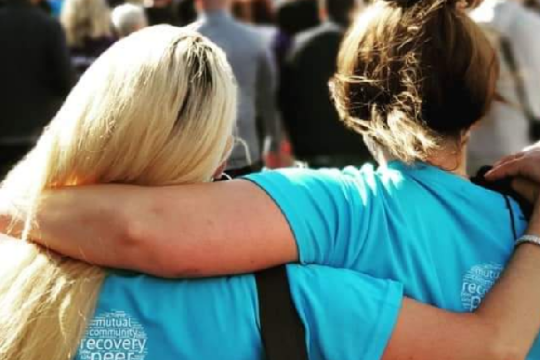 Mental Health & Addiction SERVICES
Our Mental Health and Addiction services focus on recovery and inclusion by empowering and supporting people to achieve their goals.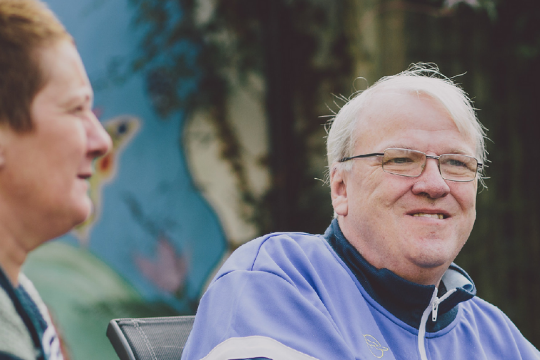 A service for people over 18 with a mental health worry or concern, designed to inform, connect and advocate.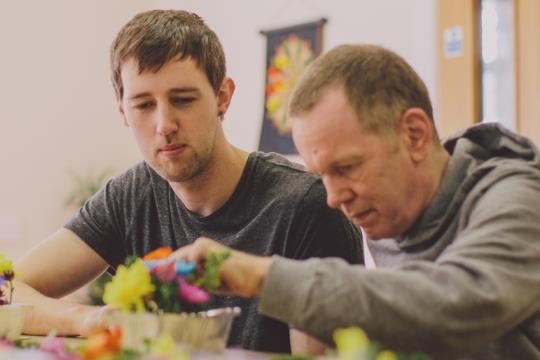 Intellectual DisabilitY & AUTISM SERVICES
Our Intellectual Disability and Autism services empower people to live independently as part of the community around them.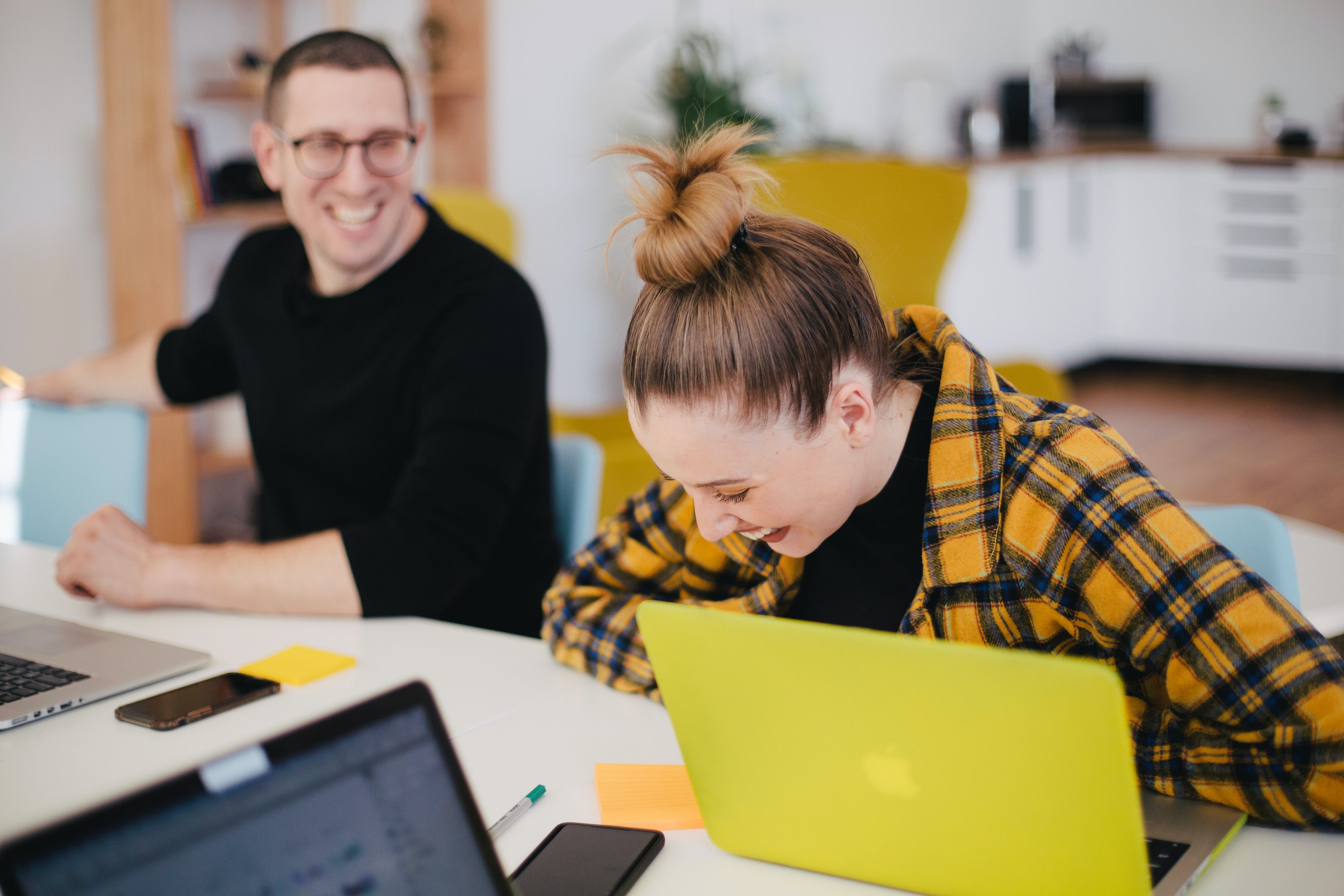 Therapeutic & Wellbeing Services
Our therapeutic and wellbeing services provide a range of wellbeing support services, training and interventions that help organisations, employees and students to thrive.