we are team inspire
We are an all-island charity and social enterprise and our aim is wellbeing for all. We work together with people living with mental ill health, intellectual disability, autism and addictions to ensure they live with dignity and realise their full potential.  We campaign to create a society free from stigma and discrimination, creating a culture of compassion that focuses on people and their abilities.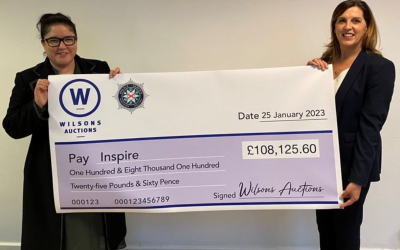 Inspire was delighted to receive a cheque for over £100,000 from detectives at the Police Service...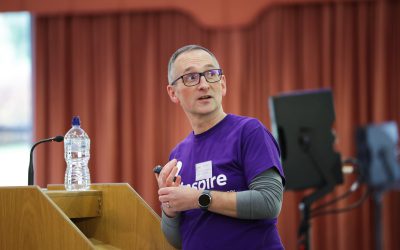 Colin Smith Assistant Director of Organisational Development led Inspire through its most recent...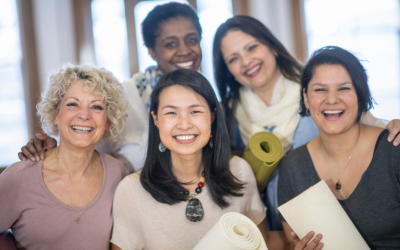 The island of Ireland recognises 6 January as an important day for women. Here are some ways to celebrate it incorporating the 5 ways to wellbeing