Mental ill health, addiction, autism and learning disability are issues which, directly and indirectly, affect many in our society. Yet, people facing these challenges continue to experience serious levels of health inequality, stigmatisation and discrimination.
Inspire's campaigning work is dedicated to overcoming these societal challenges, ensuring that all people can live as equal citizens. We focus on raising awareness of issues relevant to mental ill health, addiction, autism and learning disability; educating the public on these areas; and contributing to the formulation and implementation of relevant policy. Crucially, our campaigns are driven by a commitment to working alongside people with lived experience. Through this approach, we give voice to the concerns and recommendations of those best placed to understand the issues.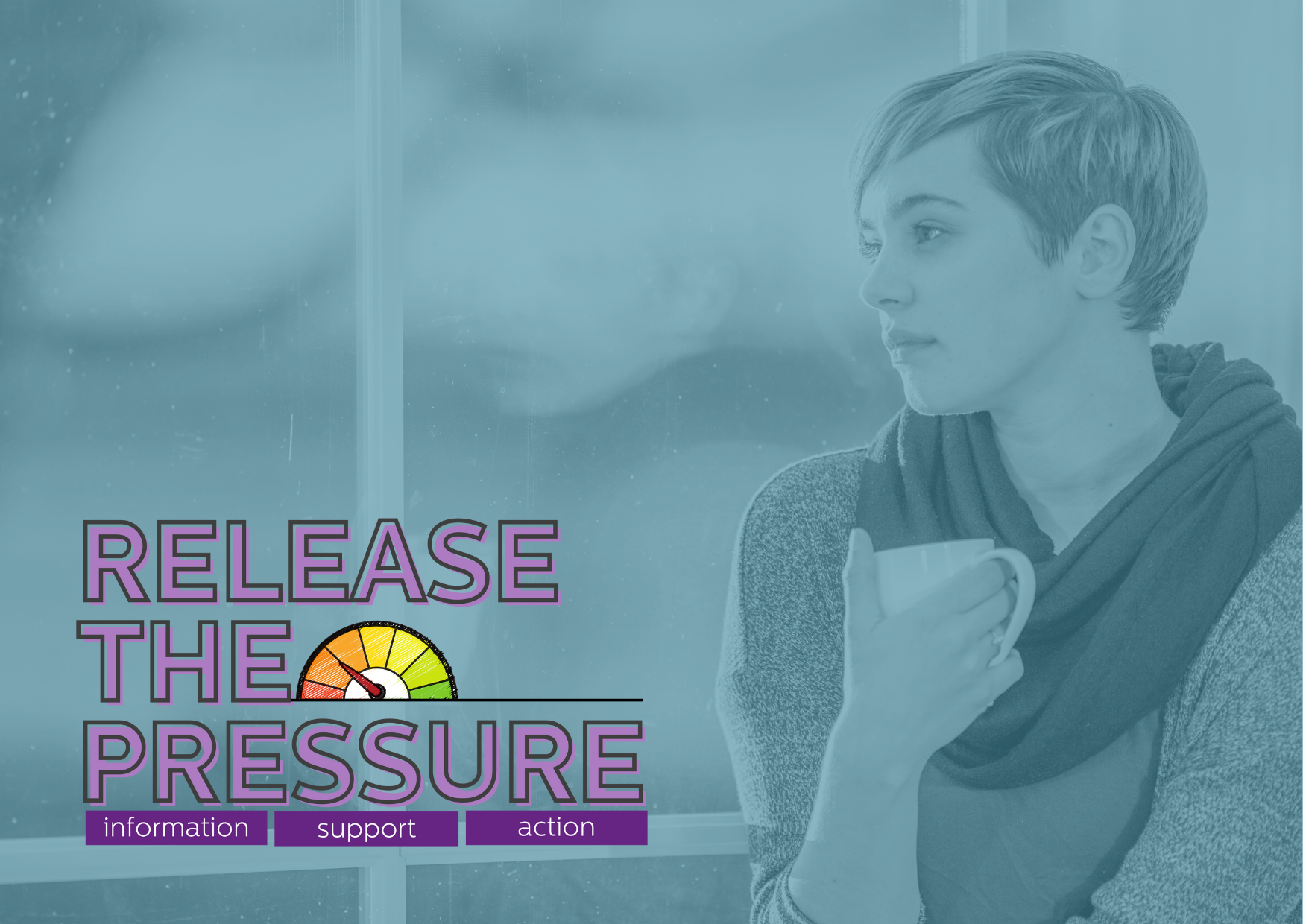 Practical tips and advice on looking after your wellbeing and the wellbeing of those you care about during the rise in the cost of living.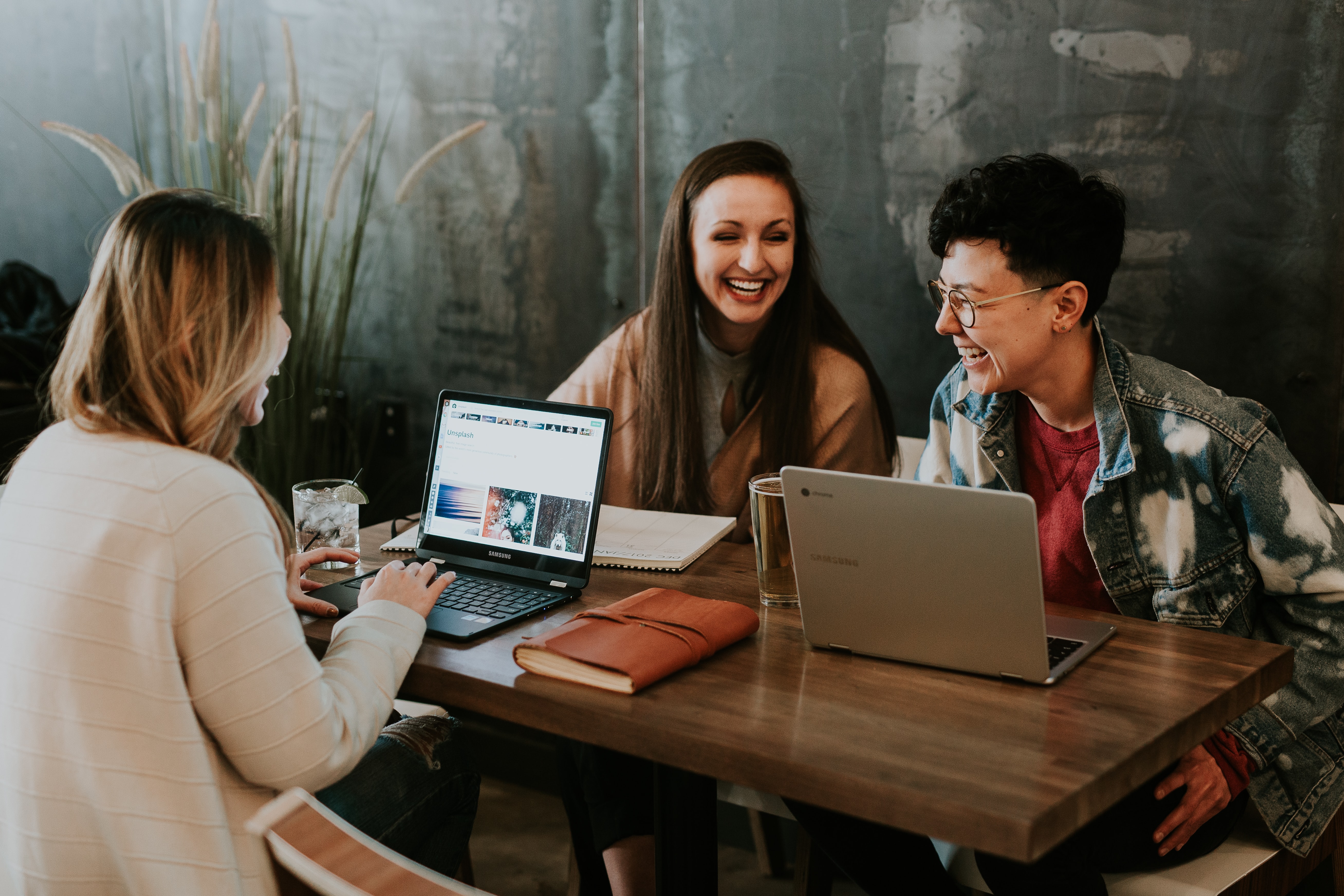 ASK, LISTEN, TALK
Support young people in a ever changing world with helpful tips and advice around mental health and wellbeing.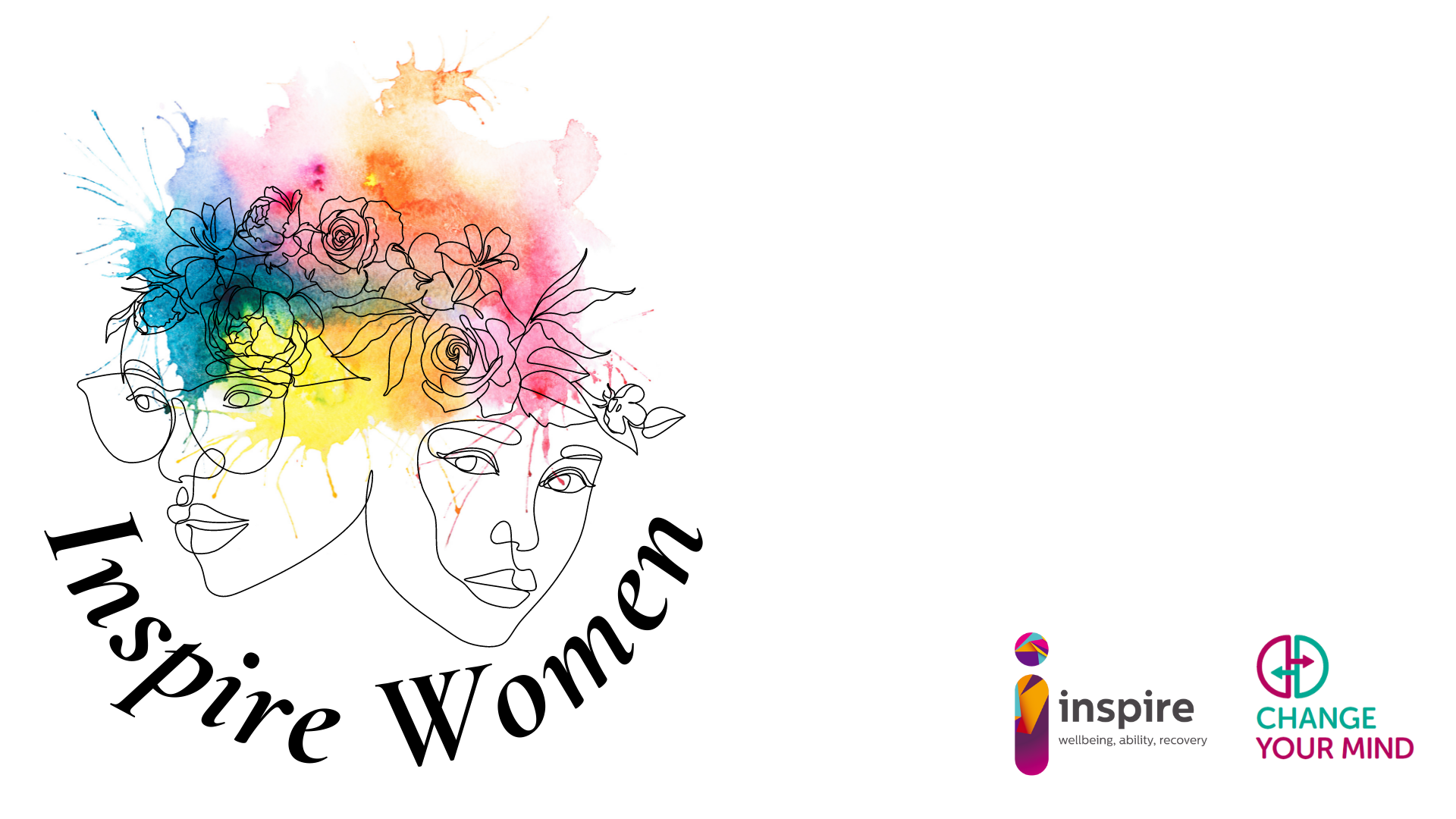 This project, part of the Change Your Mind anti-stigma campaign, showcases the amazing work created by a special group of women as they tell their stories of strength, struggle, recovery and hope.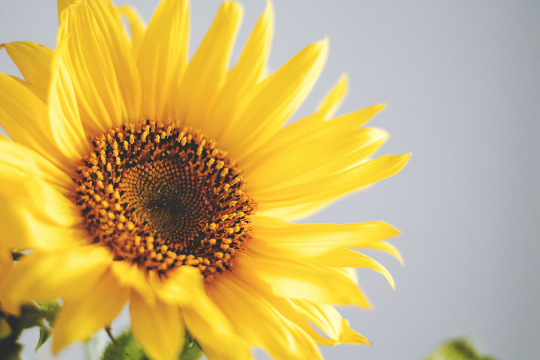 Take a walk on the mind side
Connecting with nature, can help with your mental health and wellbeing and something we have all done over the course of the last 12 months.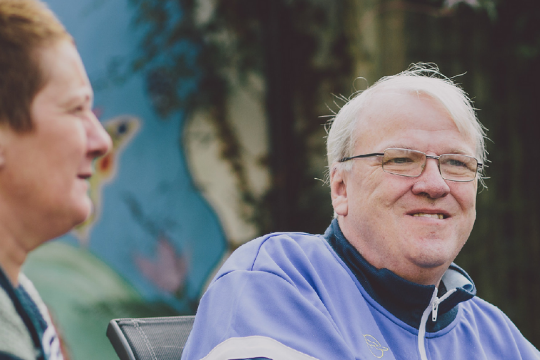 the art of active listening
The ability to listen, to take in and digest what we're hearing, is a crucial tool when it comes to offering support. 
CONNECT SIX
Mental Health Awareness Week 2022 is exploring loneliness. We can all play our part in connecting with one another.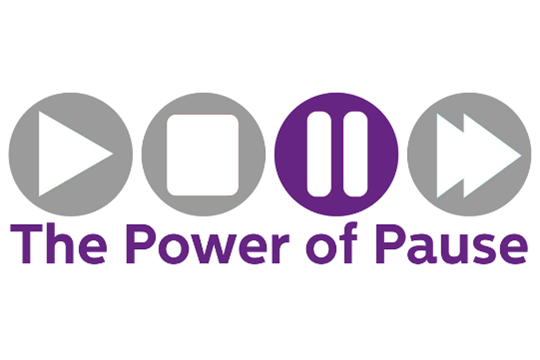 THE POWER OF PAUSE
Thinking about Self-Care – These days it's easy to see how life can become overwhelming with all the competing demands and expectations on us.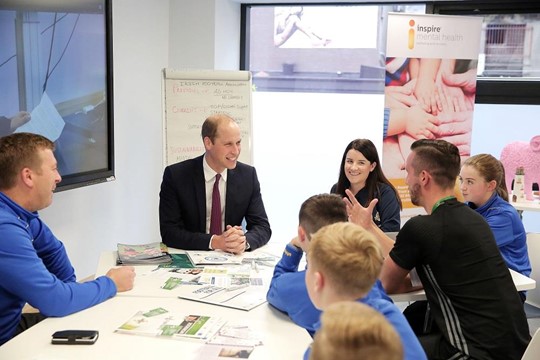 change your mind
Change Your Mind is Northern Ireland's regional campaign to tackle stigma and discrimination around mental health.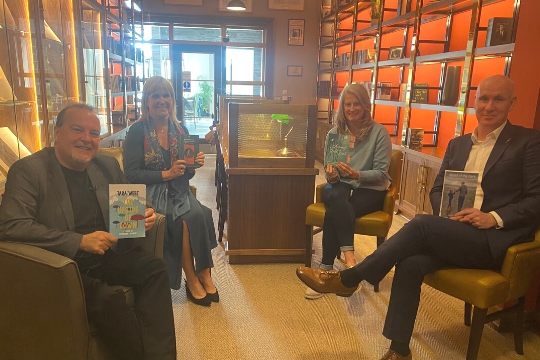 the wellbeing sessions
Our sessions dedicated to championing positive, hopeful mental health, through conversations to break the stigma around mental ill health.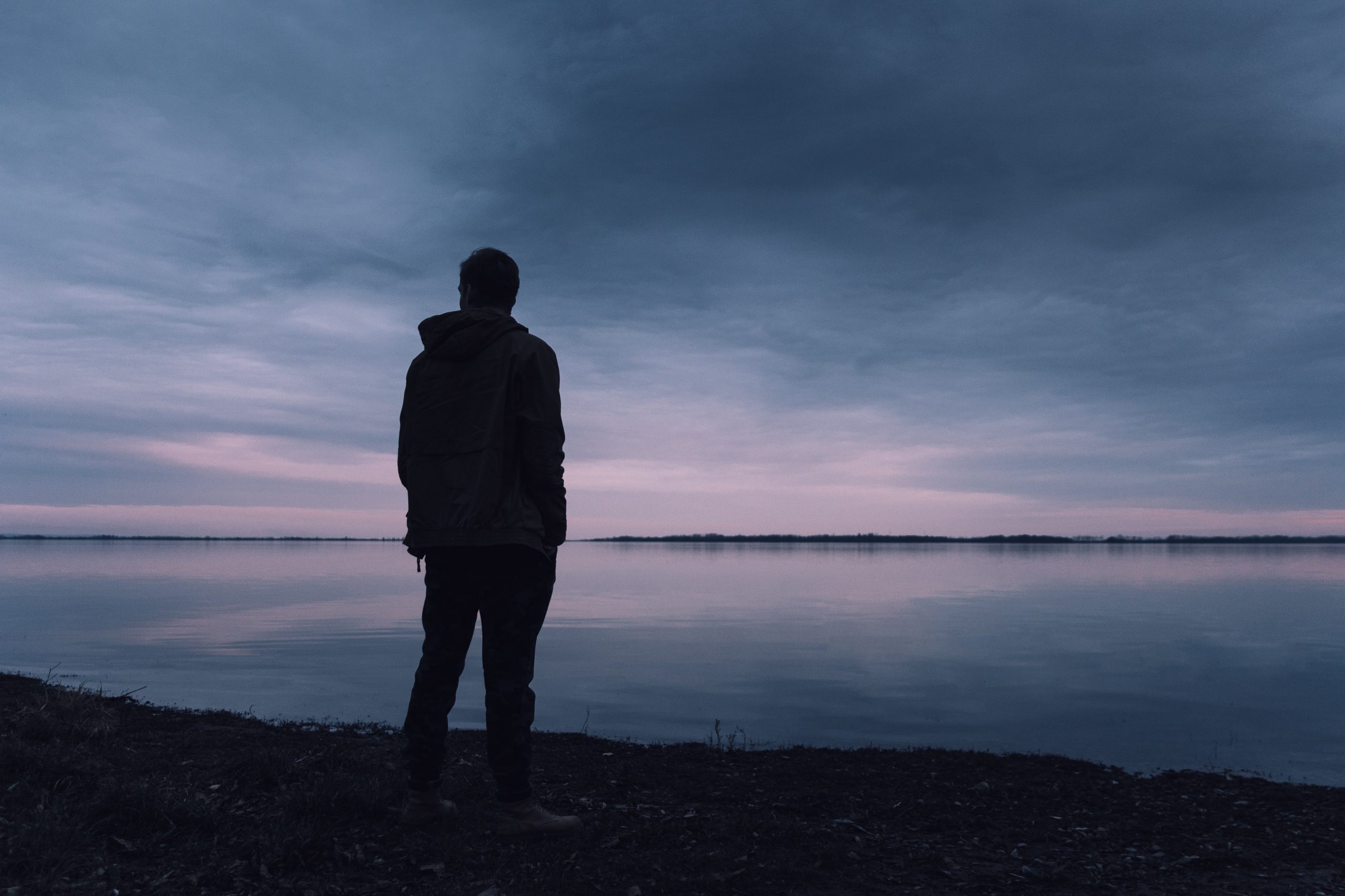 men's mental health campaign
We are emphasising three key headings for a Covid-conscious post-lockdown reboot: REBUILD…RESTART…RECONNECT