volunteering
#BeTheChange | Volunteer with Inspire
Volunteers are at the heart of Team Inspire!
As Investors in Volunteers, we value our volunteers and our committed to ensuring equality of access to volunteer opportunities and equality of treatment for all volunteers.
We aim to deliver a sector leading volunteering experience so that our volunteers are inspired to make a difference to those people living with mental ill health, intellectual/learning disability, autism and addictions to ensure they live with dignity and realise their full potential.  We are committed to engaging volunteers in our mission towards creating a society free from stigma that focuses on people and their abilities.
To learn more about our current volunteering opportunities and to hear directly from our volunteers, please view the below links.
For any questions or for information on volunteering with Inspire, please get in touch with us by emailing; volunteering@inspirewellbeing.org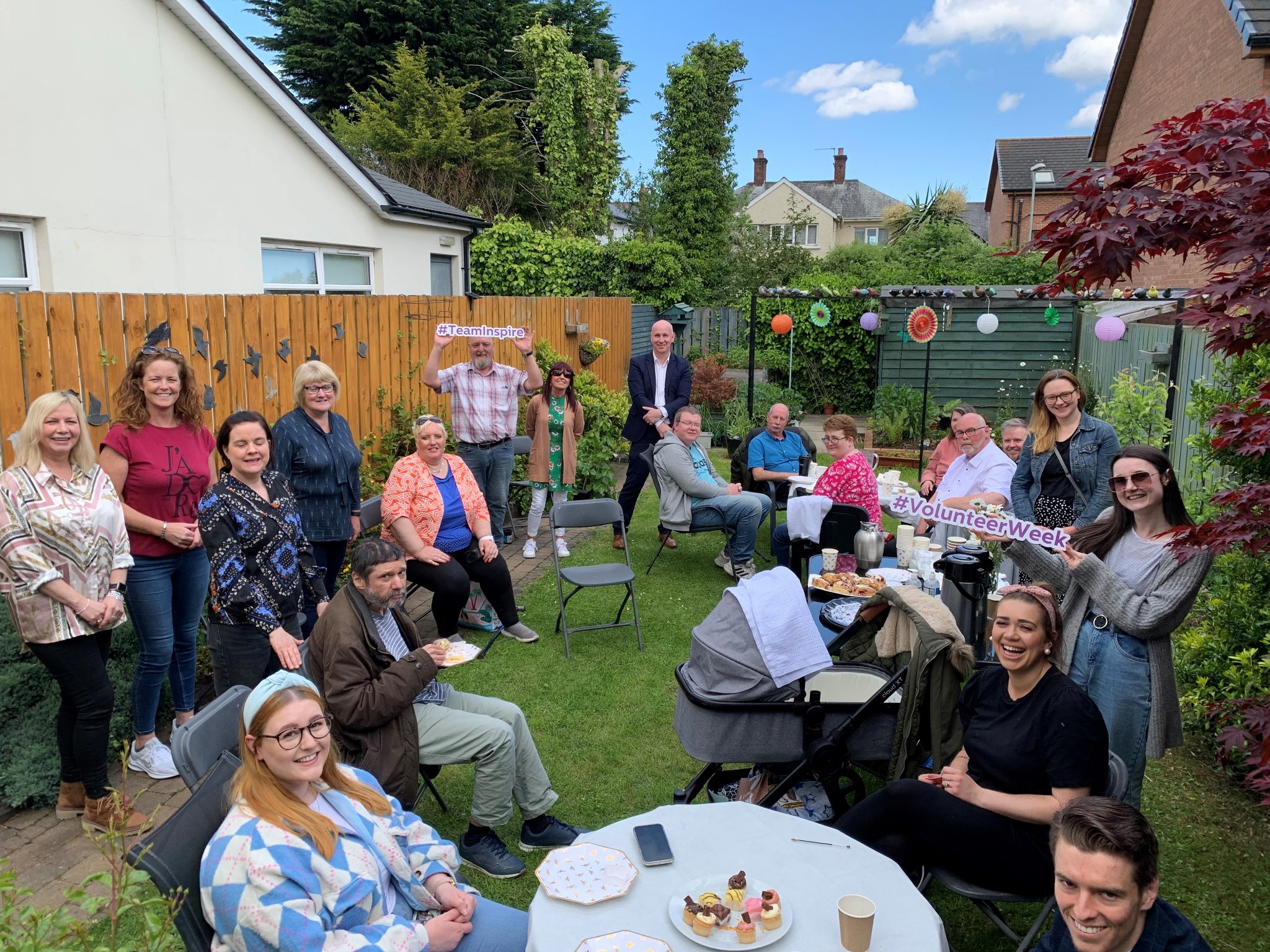 "My befriending volunteer has built up my confidence, helped me to enjoy activities in my local community and support me to appointments"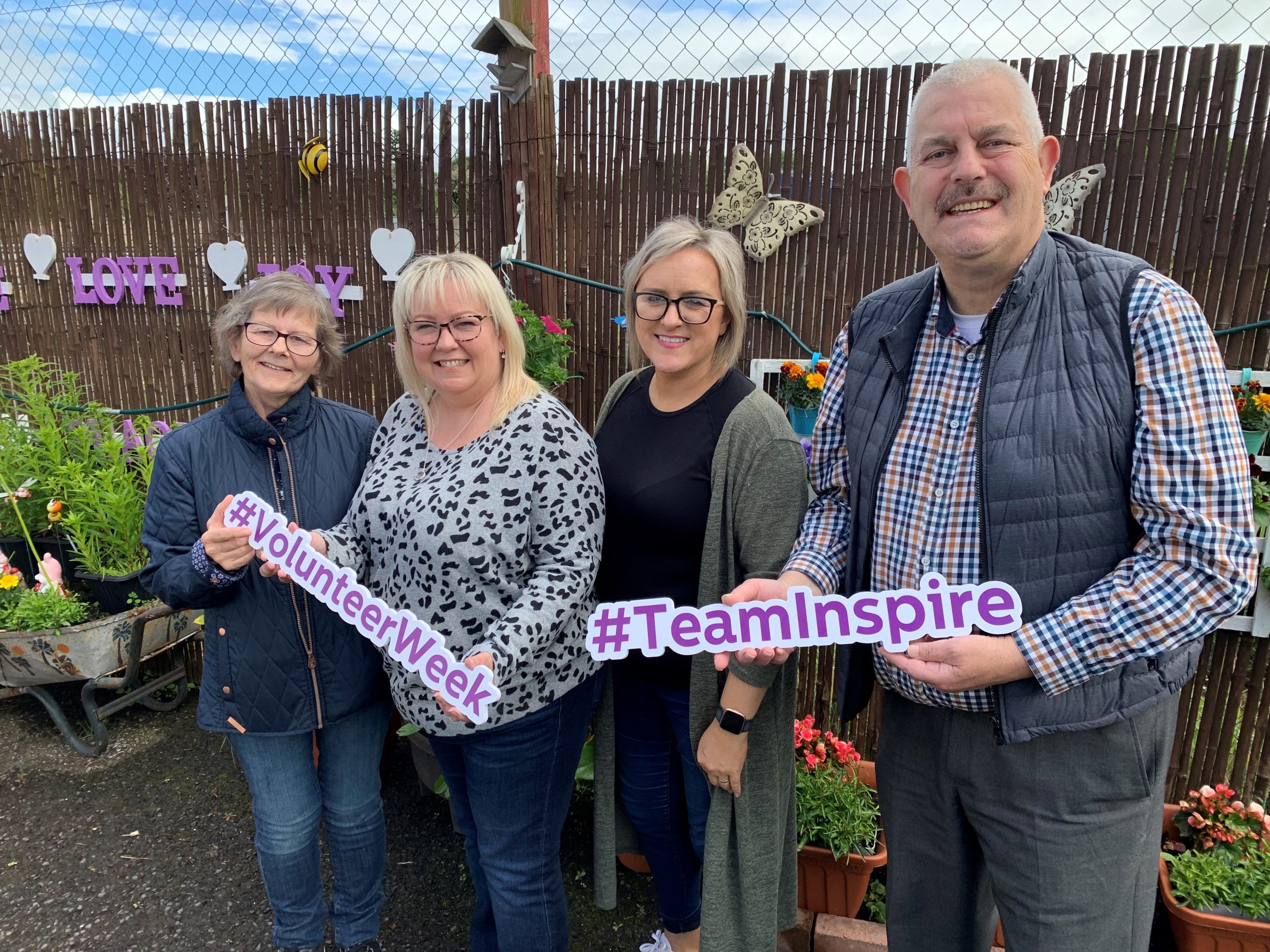 "The staff and members are very helpful and have really helped me settle into my volunteer role"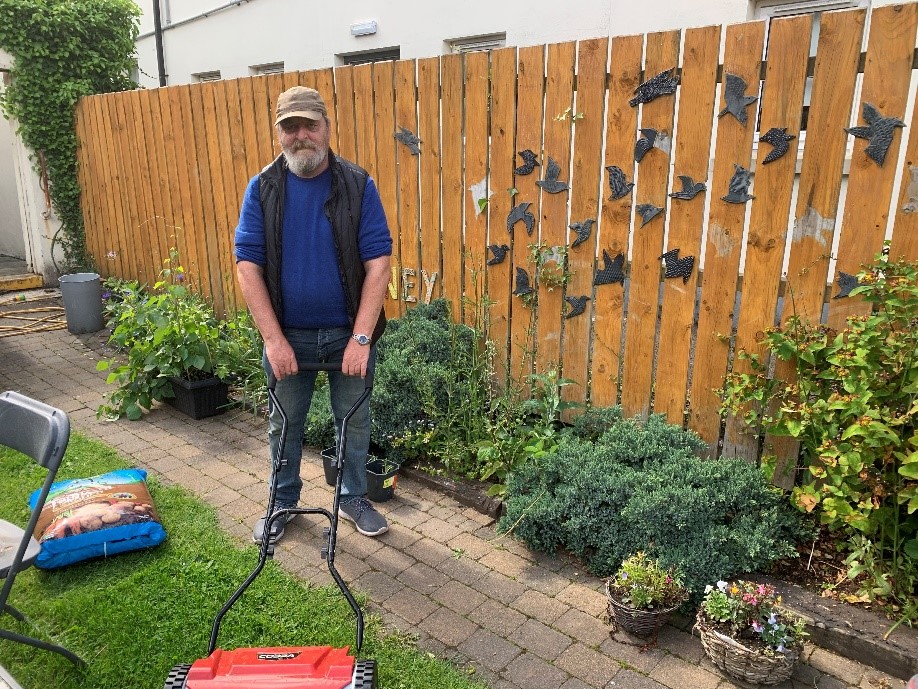 "Volunteering with Inspire has given me purpose and for that, I am glad"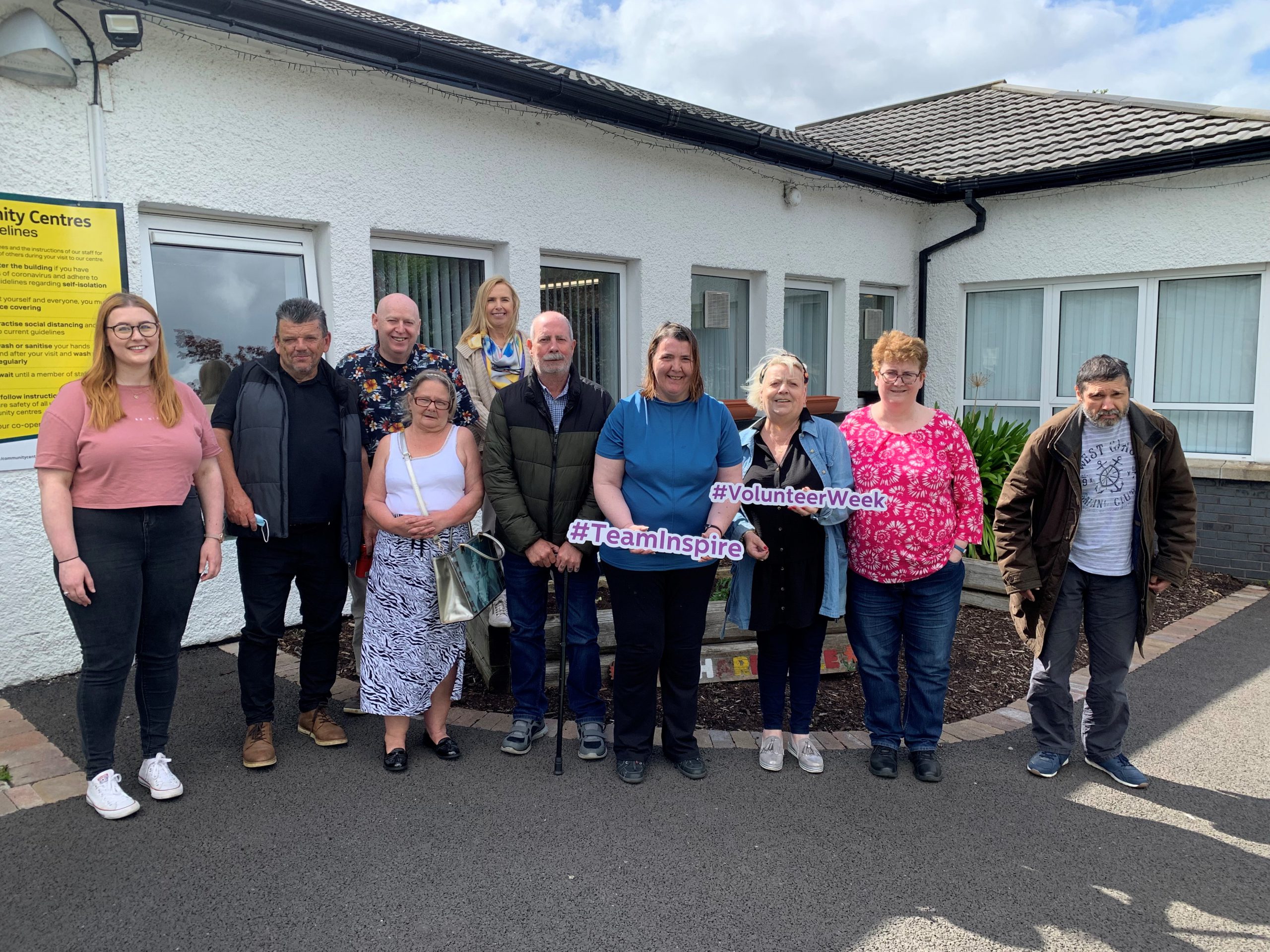 "Through my volunteering with Inspire, I have gained confidence to take on a part time job within the social care industry".