Mental Health Awareness Week 2022 is exploring loneliness, something we may all have experienced. We can all play our part in connecting with one another and reducing loneliness in our lives, our workplaces and our communities.
Loneliness is a feeling and, the truth is, it can affect anyone, whatever their circumstances. When it does, a person's mental health may suffer.
Loneliness can cause feelings of worry, anxiety and distress and this has been highlighted more since the start of the Covid-19 pandemic. Periods of lockdown and other restrictions created a sense of isolation for many.
Sometimes we feel lonely because of a change of job or school, a big move or after the loss of a loved one. In other situations, loneliness is beyond our control. A social phobia or disability might mean it is difficult to leave the house. Perhaps you are a carer, sacrificing a social life to look after a loved one, but remember that support is available and there is hope.
Our Connect 6 tips are simple but helpful pointers for combatting loneliness by connecting with ourselves and others.
Make the most of your free time 
It's easy to retreat from life when we're lonely. There's nothing wrong with sitting in and watching Netflix or scrolling through Instagram. But making this your only interest can get you stuck in a rut. Loneliness doesn't have to be a burden. You can use it as motivation for reaching out to people and building relationships. Making the most of our free time is all the more valuable if we use it for memorable moments. Volunteer with a local community group, even call in to see a neighbour – you could be making someone else feel less lonely just by saying hello.
Connect in real life 
Yes, checking in with people in real life is a little trickier than it used to be but so much exists beyond our smartphones. One way we can tackle loneliness is by being really present in the moment with someone. This is actually pretty easy: look them in the eyes, listen and watch out for the social cues they're giving you. You will both get so much more out of connecting face to face than through a screen.
Be active online
If you like going online, get connected. Instead of watching videos or scrolling through social media for hours on end, there are ways to be more active and involve others. For example, you could play games with friends, chat about issues of interest, offer advice to people who need it or host video calls with family members. The more you have interactions with others, the more connected you are likely to feel.
Take things slowly
The thought of meeting new people can be daunting, especially if you've felt lonely for a long time. Just know that you don't need to rush into anything. Think about an online course, for example. Or you could join a new activity or discussion group and watch at first. That way you can find out if you're interested in going back, free from any pressure. These little steps are often all we need to feel better. 
Be nice to yourself
It's important to practice self-compassion when you think you need to be doing more in work or you have to cancel a meeting at the last minute. Everyone does it and there's no need to put yourself down. That kind of attitude won't make you feel less lonely, now or in the future. Instead, try talking to yourself in a way that is supportive, kind and caring – you'll be more likely to acknowledge the moments when you're overwhelmed. You'll also be in a better place to challenge yourself and take the next steps towards socialising, however you see fit.
Seek support
Some amazing organisations are offering befriending services and a friendly ear for a chat. Taking that first step towards support can make a big difference. The past two years have been difficult for many; social isolation, anxiety, concern are all feelings experienced during the pandemic and these may still exist as society opens up again. We should remember that not everyone welcomes this change and if you or someone you know is feeling overwhelmed, worried or anxious, there are people who can help.
You can call our Advocacy for All team, which is ready to connect you with the right support. Get in touch today.
Freephone: 0808 189 0036
Webchat: www.inspirewellbeing.org
Email: hello@inspirewellbeing.org
Available: Monday – Friday 10:00 am to 4:00 pm
Whatever you do, the main challenge is to stay in touch with the world around you. Even if you just send a text message or phone someone you haven't spoken to for ages, that's a great start. And always remember that you're not on your own.
Want an idea of how to connect with people this Mental Health Awareness Week? Check out our ideas below.
Connecting with one another and having conversations have the power to change lives, helping to create supportive communities where we can talk openly about mental health and feel empowered to seek help when we need it. However you do it, have a conversation about mental health this Mental Health Awareness Week.
Need some ideas on how to connect? Check out our idea generator below. 
iF YOU OR SOMEONE YOU KNOW NEEDS SUPPORT
Advocacy empowers people to have their voice heard and resolve their issue.
We are here because we care. 
If you are experiencing feelings of worry, stress, loneliness, anxiety or having issues with relationships or addiction… get in touch with our team.
We are here to listen and help. Contact us today!  
Find out what else we are up to across mental health            awareness week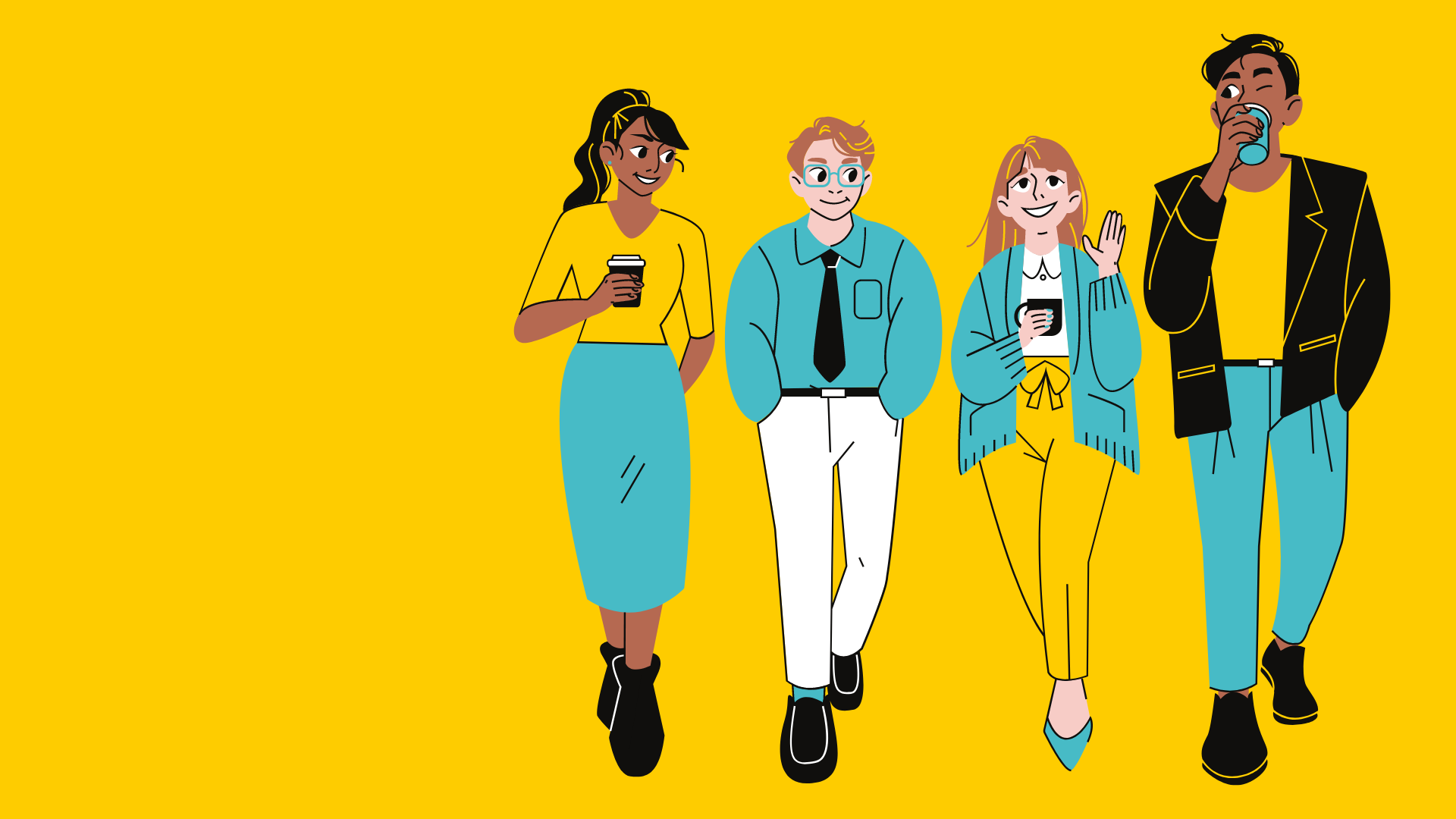 Get chatting with family, friends and colleagues with our helpful conversation starters.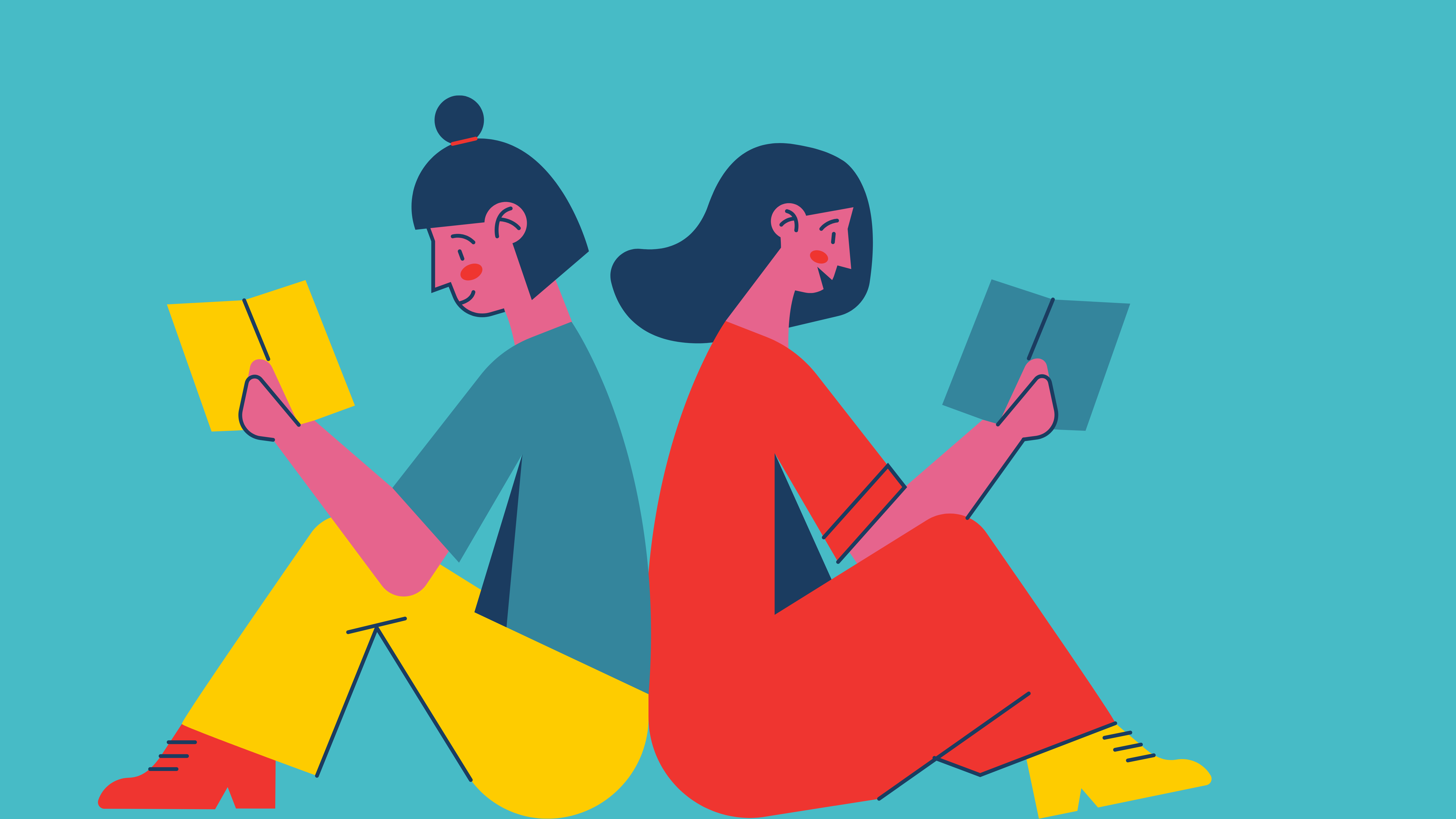 Our Inspiration Point is a space where you can find mental health information on a range of topics. Check it out here.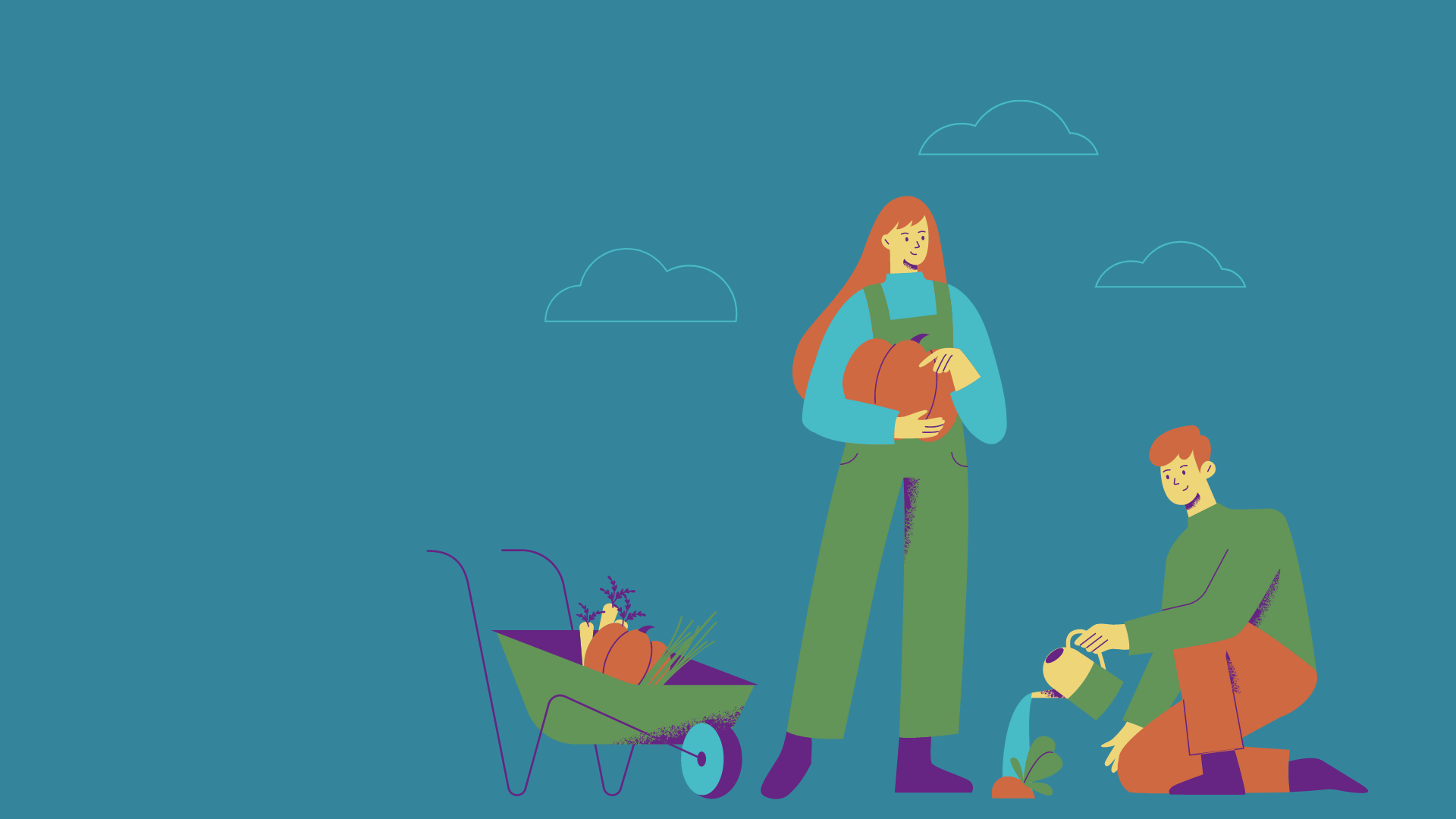 Hobbie Buddies
We visited our partners Translink Community Garden to find out how they have created a safe space for connecting at their Armagh depot.

This campaign is in partnership with Change Your Mind.