Inspire's activities are governed by a voluntary board of trustees. It is elected at our annual general meeting to represent the interests of those to whom we provide support and services, and to offer staff guidance on the charity and social enterprise's remit in supporting people with addiction issues, mental health conditions and/or intellectual/learning disabilities. Our board is made up of diverse and highly expert professionals from a variety of backgrounds.
Our Senior Management
Inspire's senior management team is made up of professionals from a variety of community/voluntary, public and private sector backgrounds.
Our Board Members
Inspire is fortunate to have a board made up of highly experienced individuals helping to shape and guide our activities.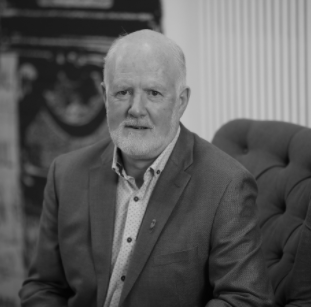 Aidan Browne
Lawyer, Company Secretary and Board Director with wide-ranging professional experience and significant executive leadership accomplishments. Strong diplomatic skills and a natural affinity for inclusion and cultivating relationships. Impartial, non-judgmental guidance to senior teams using fact based, objective and independent approach. Passionate about using skills to support services for those with mental ill health or learning disability.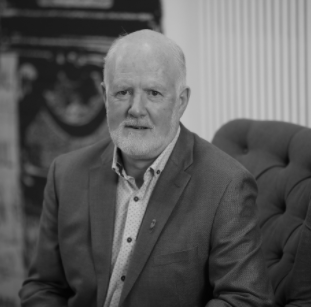 Aidan Browne RPN RGN MBA
Chair of Inspire Board & Chair of Nomination and Governance Oversight
Jill Harrower-Steele
Vice Chair of Inspire
Colum Conway
Chair of Services, Quality & Development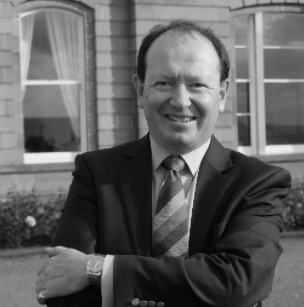 William Fitzpatrick
Chair of Finance Risk & Corporate Services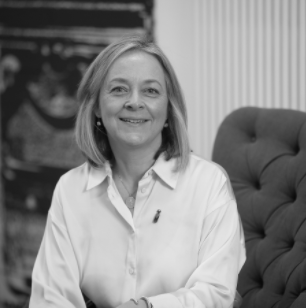 Finola O'Kane
Chair of Therapeutic and Wellbeing Services/Social Enterprise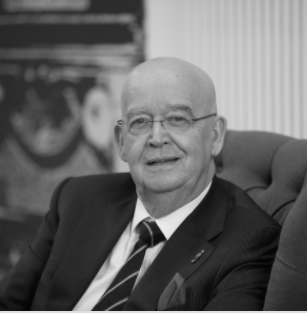 Dr. George O'Neill
Board Member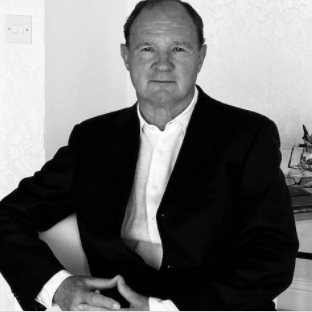 Michael Hickey
Board Member
Senior level executive with a proven ability to lead diverse organizations to exceed financial and operational targets through the development and engagement of people. Recognized as an outstanding leader and change agent who has consistently aligned and mobilized organizations through immense change resulting in a breakthrough in performance. Renowned for his inspiring and engaging communication style in large and small group settings. Founded a successful leadership training company that has developed and delivered innovative leadership development programs in large multinationals and mid-size companies. Extensive network with global experts in leadership training and organizational culture. Personal experience working across Europe, US & Asia.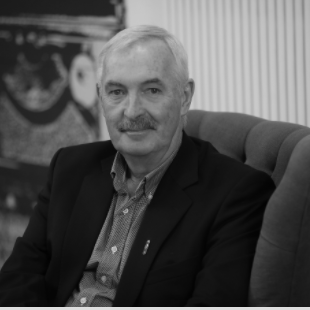 Séamus Mannion
Board Member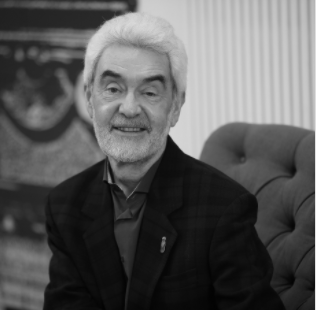 Dr David Kenefick
Board Member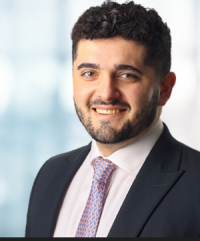 Ben Banerji
Board Member
Ben holds a Masters in Finance from Queens University and an honours degree in Economics and Philosophy from the University of Leeds.  Ben currently works as an Investment Manager for Davy Private Clients and plays a key role in the management of client assets in the UK. Ben is a voting member of both the Davy UK Investment Committee and the Davy Advisory Investment Committee.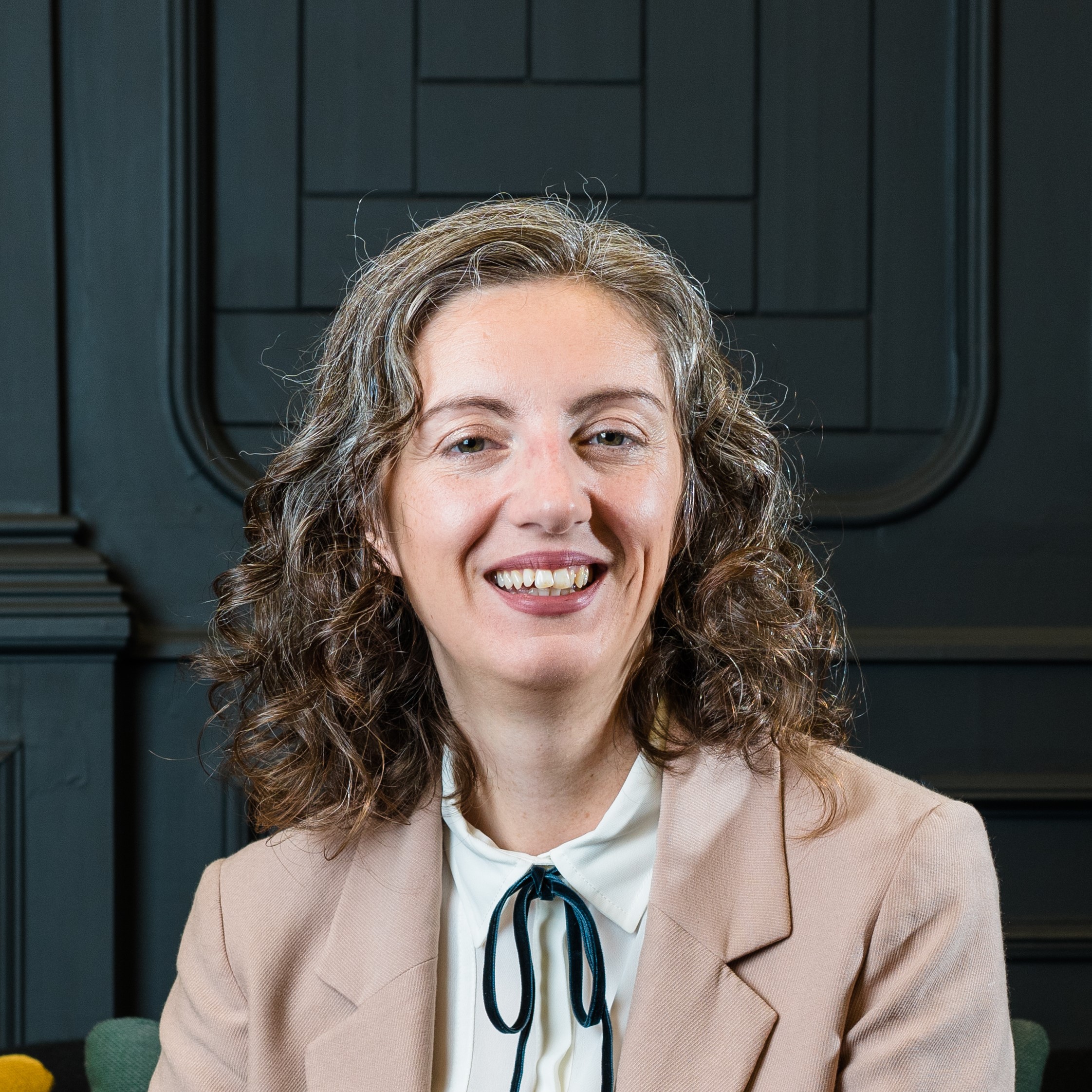 Emma Pollock
Board Member
Emma has over 18 years' experience in Technology and Leadership roles, primarily in Financial Services and RegTech. In her current role as Chief Technology Officer at FinTrU, Emma is a member of the Executive Leadership team with responsibility for leading Technology & Product strategy across the company.
Prior to joining FinTrU, Emma held roles at Citi, BT Ireland, NYSE Euronext and has worked for a number of technology start-ups.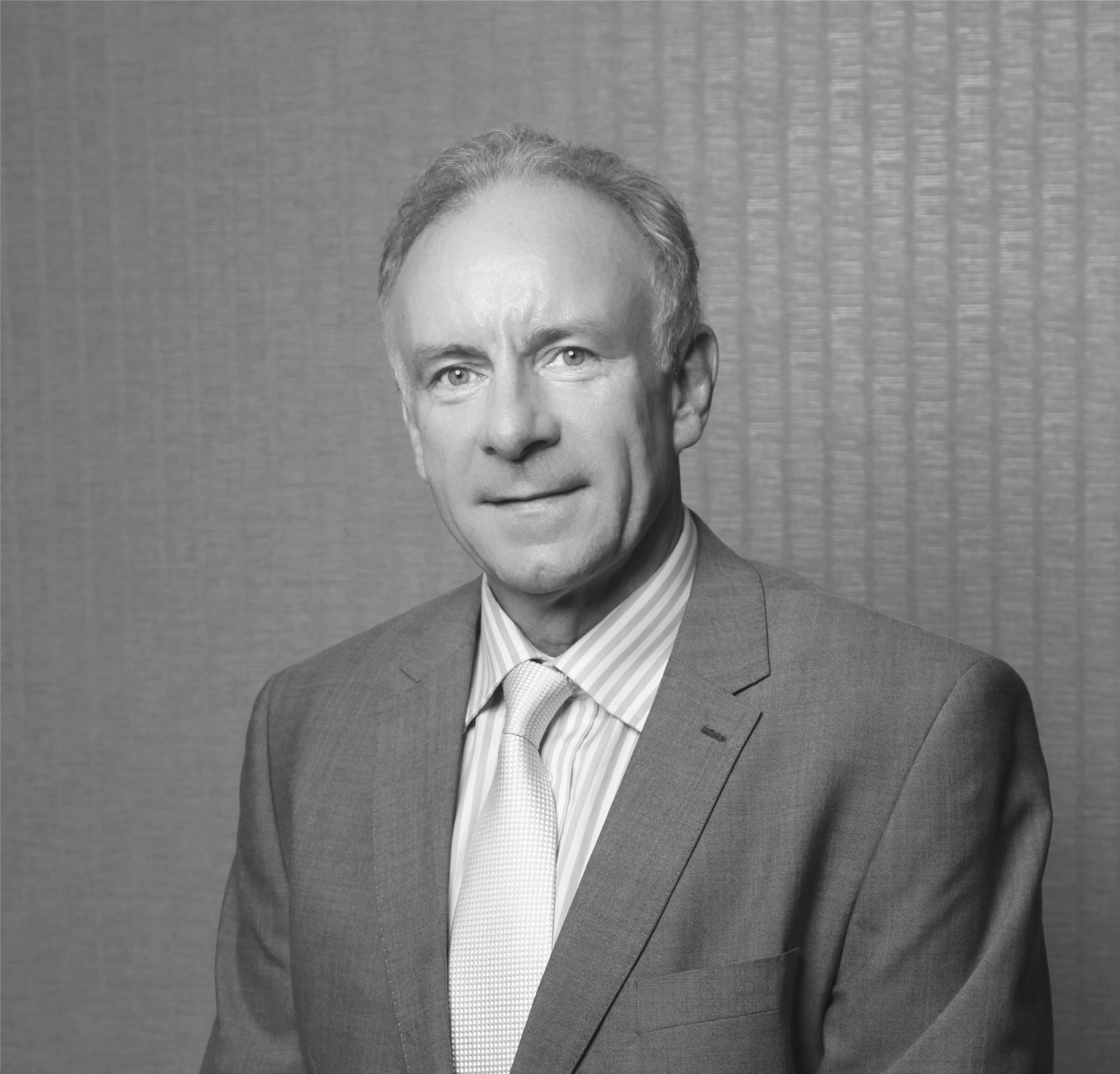 Professor Seamus Cowman. PhD, MSc, PGCEA, Dip N (London), RPN, RGN, RNT, FFNMRCSI, FAAN.
Board Member
Professor Emeritus, RCSI University Medicine and Health Sciences.
Seamus completed his studies at the University of London, Surrey University and Dublin City University. Having commenced his career as a psychiatric nurse at St Patrick's hospital Dublin, he has worked in Ireland, UK, and the Middle East, in clinical practice, management, statutory professional regulation and University education and research. In Nov 2010, Seamus was the first nurse from the Republic of Ireland to be inaugurated as a Fellow of the American Academy of Nursing, for his outstanding contribution and achievements. Seamus Cowman has over 200 peer reviewed publications and has obtained in excess of €4 million in research funding.
Peter Brown
Board Member
Peter has over 20 years commercial leadership experience, with the last 3 years operating at executive level. Most recently, working as Transformation Director, Peter has experience developing, driving and communicating business strategy, organisational structuring, governance/oversight and ERP/tech modernisation.
Having led teams in excess of 300 people, Peter is a seasoned leader who passionately believes that people are the core of any great business.