Leave a gift in your will
When making a will, your first consideration will be to provide for your family and friends, but leaving a gift of even 1% of your estate could make a huge difference to providing support for our future generations.
A gift in your will, no matter how big or small, will help us to make sure we can be there for every individual and family that needs us now and in the future.
Get in touch with our fundraising team today to find out more.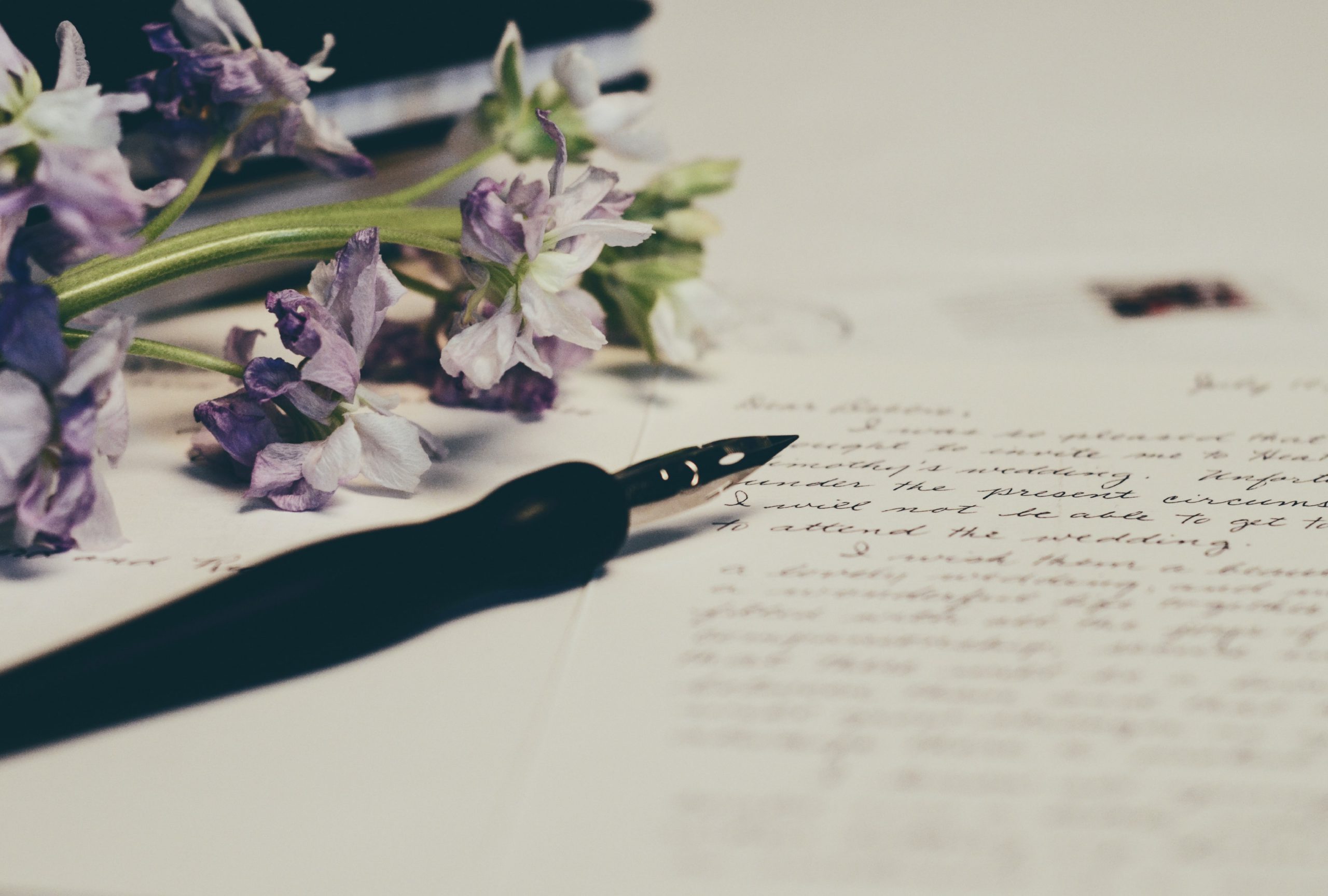 Get in touch for more information about how to get involved: