Young people and education are the forefront of our minds at Inspire.  We want to help our future generations to remove the stigma associated with mental health and addictions and to talk openly about these issues amongst their peer groups. 
Through fundraising for Inspire you can help these generations to start these conversations in their early years.
Whether you are a nursery, primary or secondary school there are lots of ways you can get involved to support the work of Inspire and shape the future minds of our young people.
Fundraising ideas
You may have your own idea for your fundraising and if you would like support with that please reach out to our fundraising team at fundraising@inspirewellbeing.org and we will be happy to support you.
If you have not thought yet of a fundraiser or how to get involved we have come up with some ideas to help you: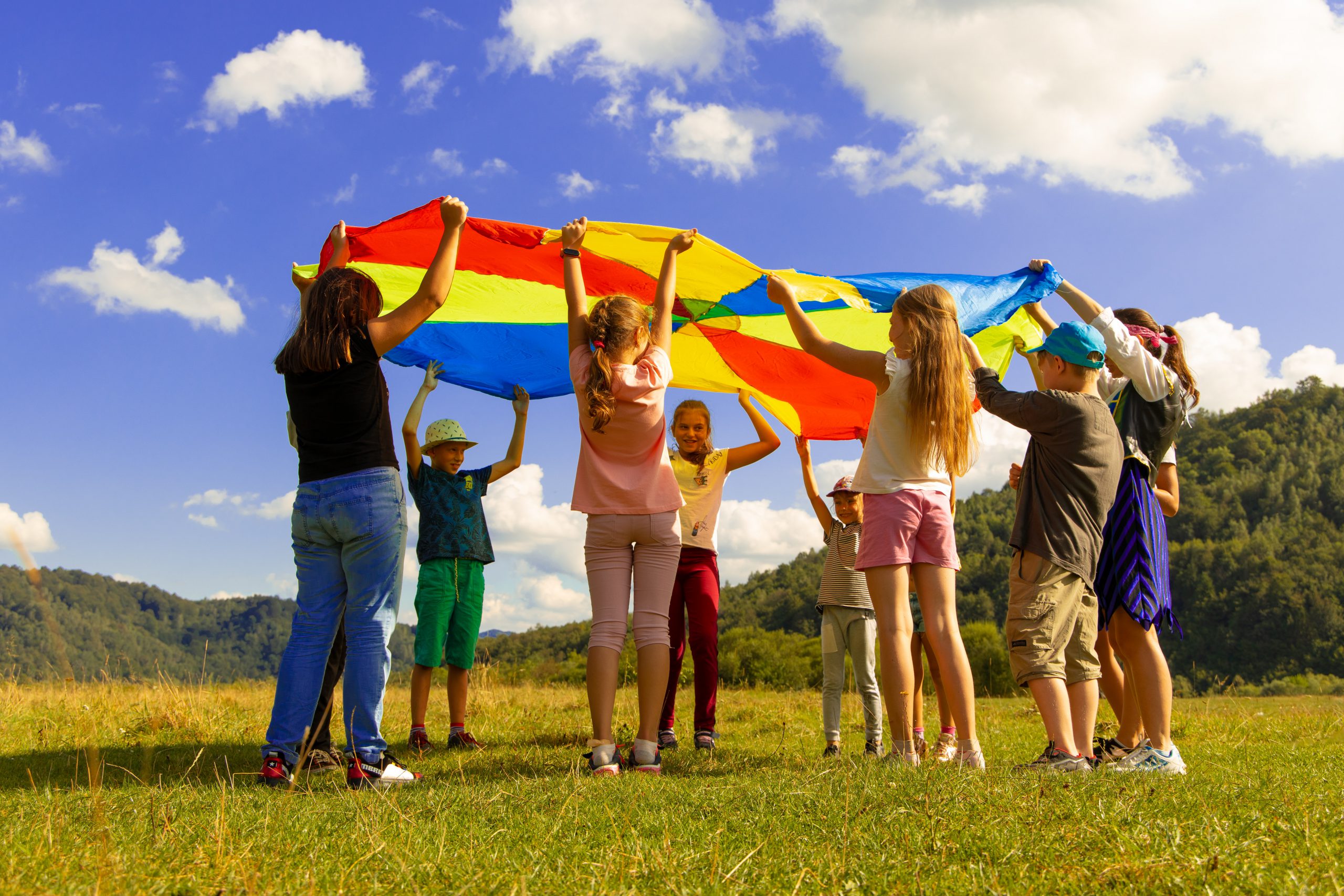 Teddy Bears Picnic
Teddy Bears are ideal for young kids to use as a comfort to help them in moments were they feel anxious.  Encourage young people to take their teddy bear along to a picnic, help them work on a name for their teddy and show them ways they can use their teddy to express their feelings.  Teach our young people that it is ok to talk about our feelings and these feelings are normal and we all face them.
Non uniform or dress up days
We all love a chance to get out of our uniform even teachers so why not host a dress down day for everyone and gather donations in aid of Inspire.  Make it fun and theme it as superhero day or make believe day.
Bake sales
A fun and easy way to raise some money for a good cause and enjoy a treat as well.
Why not support the wellbeing of your staff and pupils as well as fundraising for Inspire by setting up your very own Inspire Wellbeing Committee.  Pupils can apply to be a part of the committee and we can support the committee in their role with materials, advice and support along the way.  The committee can be as formal or informal as the age dictates and team Inspire can help you along the way.
Get in touch for more information about how to get involved: