Supporting Inspire in your workplace can have lots of benefits for your company as well as your employees.  With our support we can also make this as easy as possible for you.
Fundraising for a charity can motivate your employees and can be a great team building tool, while raising money for a good cause along the way and giving everyone the feel good factor.  You can also make sure it benefits the wellbeing of your employees along the way.
Having a coffee morning in your workplace promotes conversations around mental health amongst employees.  We can help you by providing conversation starters and materials to support the wellbeing of your workforce.
How can your workplace support us?
Charity Partnership
Choose us as your charity partner and get involved with #TeamInspire on a regular basis.  This is the best way to make sure your employees get the full benefit of our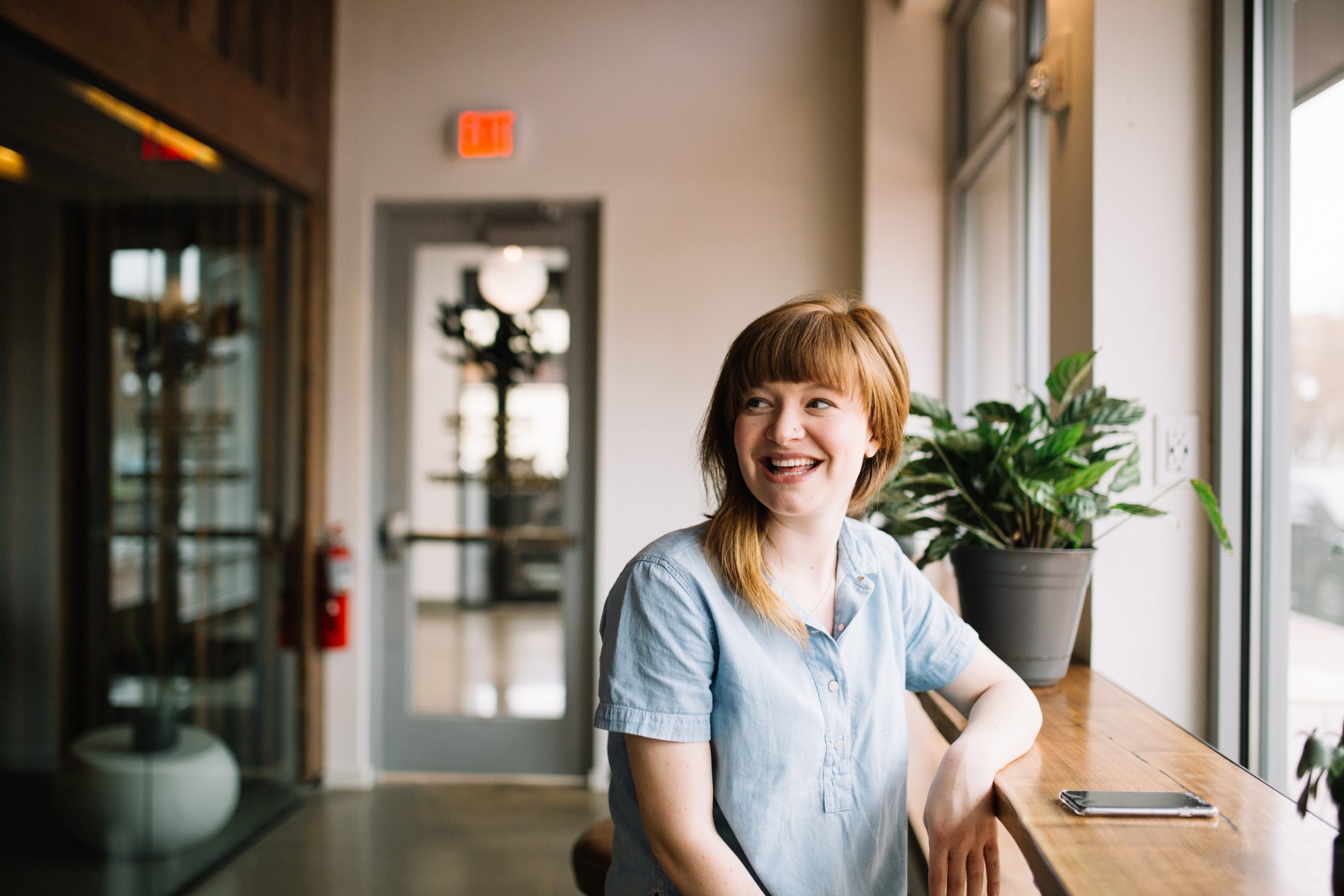 support and also allows you to see the difference your fundraising can make to the services we provide.
Our dedicated fundraising team will work with your company for the length of your charity partnership providing you with advice and support to help you get the most from the partnership.
One off fundraising event – Support a campaign or celebrate an anniversary by holding a one off fundraising event in aid of Inspire.
Sponsorship – Sponsor an event and support the work on Inspire
Making a donation
Volunteering
Payroll giving – It's quick, easy and tax free. If you're an employee, you can choose to make a donation straight from your salary.
As Payroll Giving donations are tax-free, a monthly £10 donation to Inspire only costs you:
£8 if you pay basic rate tax(20%)
£6 if you pay higher rate tax(40%)
BENEFITS FOR YOU
It's easy and convenient – only 5 minutes to sign up!
You're helping a cause you care about
You've control over how much and when you want to donate
Setting up is secure: no bank details required
Deductions can only take place while you are employed
YOU CAN MAKE A DIFFERENCE
Small, regular donations make a huge difference.  Your monthly donation will allow us to plan ahead and invest in long-term infrastructure which will allow us to support more people.
Get in touch for more information about how to get involved: