Choose us as your charity partner and get involved with #TeamInspire on a regular basis.  
This is the best way to make sure your employees get the full benefit of our support and also allows you to see the difference your fundraising can make to the services we provide.
Our dedicated fundraising team will work with your company for the length of your charity partnership providing you with advice and support to help you get the most from the partnership.
We can provide hints and tips, PR support, banners, posters, flyers and lots of fun ideas to get your entire team involved.  We will engage with your teams to incorporate their ideas and allow them to make the partnership theirs.
See below some of our current Charity partners: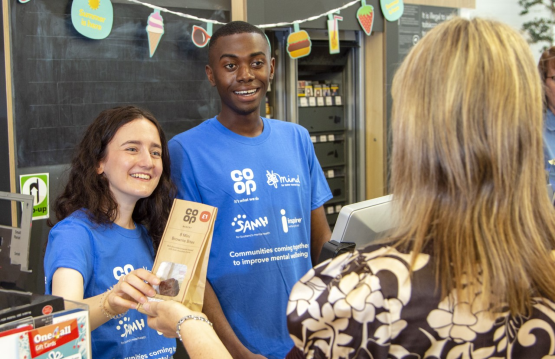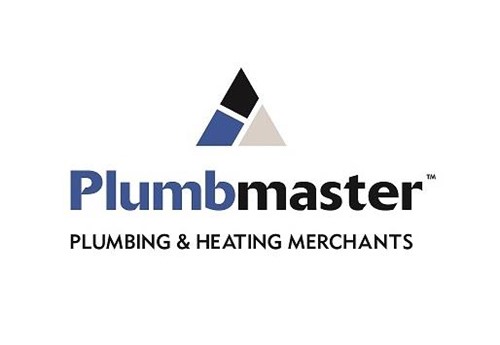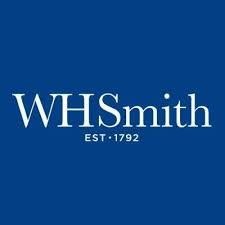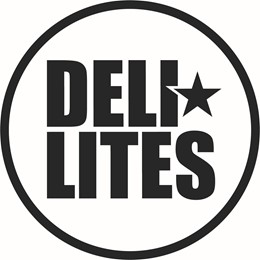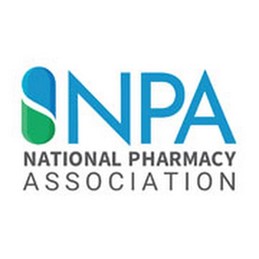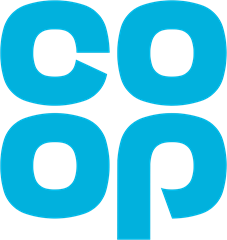 Get in touch with the team for more information: