PTSD Experimental Treatment Trial (PETT): Comparing two talking therapies for the treatment of post-traumatic stress disorder in UK military veterans.
Inspire are pleased to be working alongside Kings College London and Queens University Belfast in the delivery of this innovative treatment trial. Inspire currently provides access to psychological therapy, counselling and associated support services to over 800,000 individuals across the UK and Ireland. This includes a board-level commitment to working with security-based organisations and we have built our specialist knowledge and reputation working in partnership for over 10 years with a range of difference veteran support organisations and groups. During this time we have developed a service offering that is safe, competent, responsive and flexible in meeting the needs of this specialist group. We are pleased to be able to collaborate with Kings College London and Queens University Belfast to explore how best we can collectively support veterans in this important treatment trial.
Background and study aims.
Post-traumatic stress disorder (PTSD) is a mental health condition that can affect people who have experienced a traumatic event in their life. Previous research has shown that up to 17% of UK ex-military service personnel who have recently been active in combat roles may have PTSD. If this is left undiagnosed or untreated, PTSD can lead to hospitalisation, unemployment and poverty and can put a strain on family relationships. This study aims to investigate whether 60 military veterans in Northern Ireland will join the study and be happy to be randomly allocated to either of our two therapy treatments: Reconsolidation of Traumatic Memories (RTM) and Trauma-Focused Cognitive Behaviour Therapy (TF-CBT). It aims to find out if veterans will complete treatment and fill in the research questionnaires throughout the study. Another aim is to develop procedures to ensure veterans are safe when having either treatment. All the information will be collected and analysed to help to set up a larger trial to see whether RTM should be offered as a routine treatment for PTSD.
Who can participate?
Participants can be men or women, 18 years or older, who live or work in Northern Ireland. They will be UK military veterans of the Army, Royal Air Force or Royal Navy who have received a diagnosis of post traumatic stress disorder (PTSD) by one of the study's clinical psychologists at the charity Inspire's offices in Belfast.
What does the study involve?
This study will compare a new therapy treatment called Reconsolidation of Traumatic Memories (RTM) with an existing treatment called Trauma-Focused Cognitive Behaviour Therapy (TF-CBT). Participants will have an assessment with an experienced clinical psychologist who works at Inspire to confirm whether they have PTSD and are eligible for the study. Once they have joined they will complete their baseline outcome measures and then be randomly allocated to one of the two therapy groups:
Group 1 will receive RTM. This involves up to four weekly treatment sessions with each treatment session lasting up to 90 minutes.
Group 2 will receive TF-CBT. This involves up to 12 weekly treatment sessions, each lasting up to 1 hour.
In addition to the therapy, participants will be asked to complete questionnaires at 6, 12, 20 and 52 weeks after randomisation. This can be done in person, over the phone or online. When the treatment has ended, 15 to 20 of the participants will be invited to have an interview with a researcher to see what they thought about taking part in the study and the treatment they received.
What are the possible benefits and risks of participating?
By taking part in the study, the PTSD symptoms of the participants may get better and they may be contributing to future improvements in treatments offered to veterans suffering from the same condition.
However, all talking therapies require people to talk about a problem and this can be uncomfortable or upsetting. They may uncover unpleasant memories of an event that had been forgotten. TF-CBT is known to be effective in reducing or removing the symptoms of PTSD. In contrast, it is not known if RTM may lead to increased symptoms of PTSD. This research will help answer that question.
Where is the study run from?
The recruitment and assessment of participants will take place at the Inspire head office in Belfast, Northern Ireland with the therapy sessions being delivered within 20 miles of the recipient's home or workplace.
Meet the team below: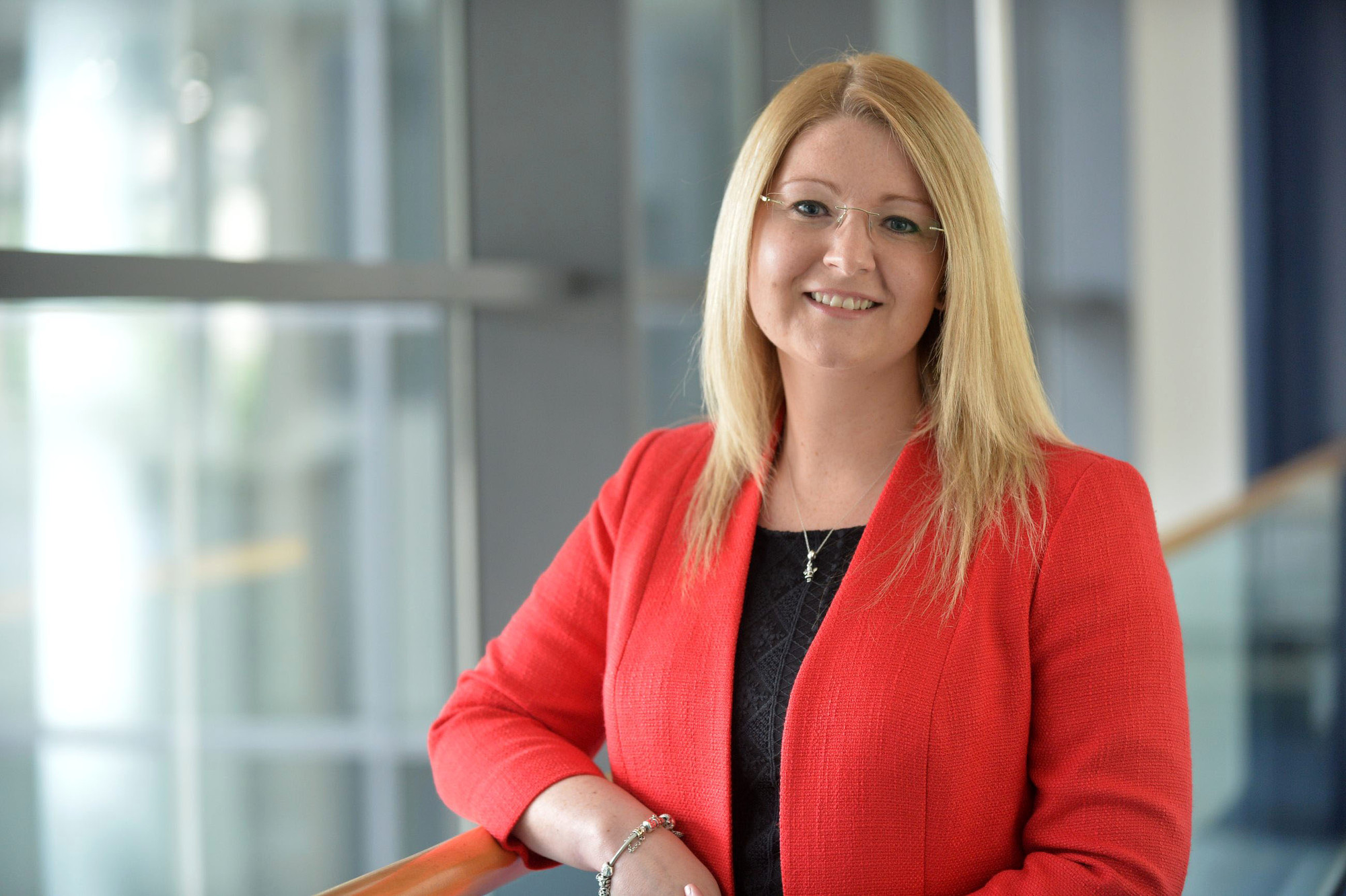 Chérie Armour:
Chérie is a Professor of Psychology at Queens University Belfast. Cherie is a leading expert in veteran health and well-being in Northern Ireland. She has led on a four-year programme of research called the NI Veterans Health and Wellbeing Study – this research started when Cherie was based at Ulster University and has transitioned with her to QUB. The NIVHWS has led to some significant changes in the way in which military veterans in NI are recognised and supported. Cherie is also a leading expert in psychological trauma and Post-Traumatic Stress Disorder. She is the immediate past-President of the UK Psychological Trauma Society. Cherie is the principal investigator for the PETT study in Northern Ireland.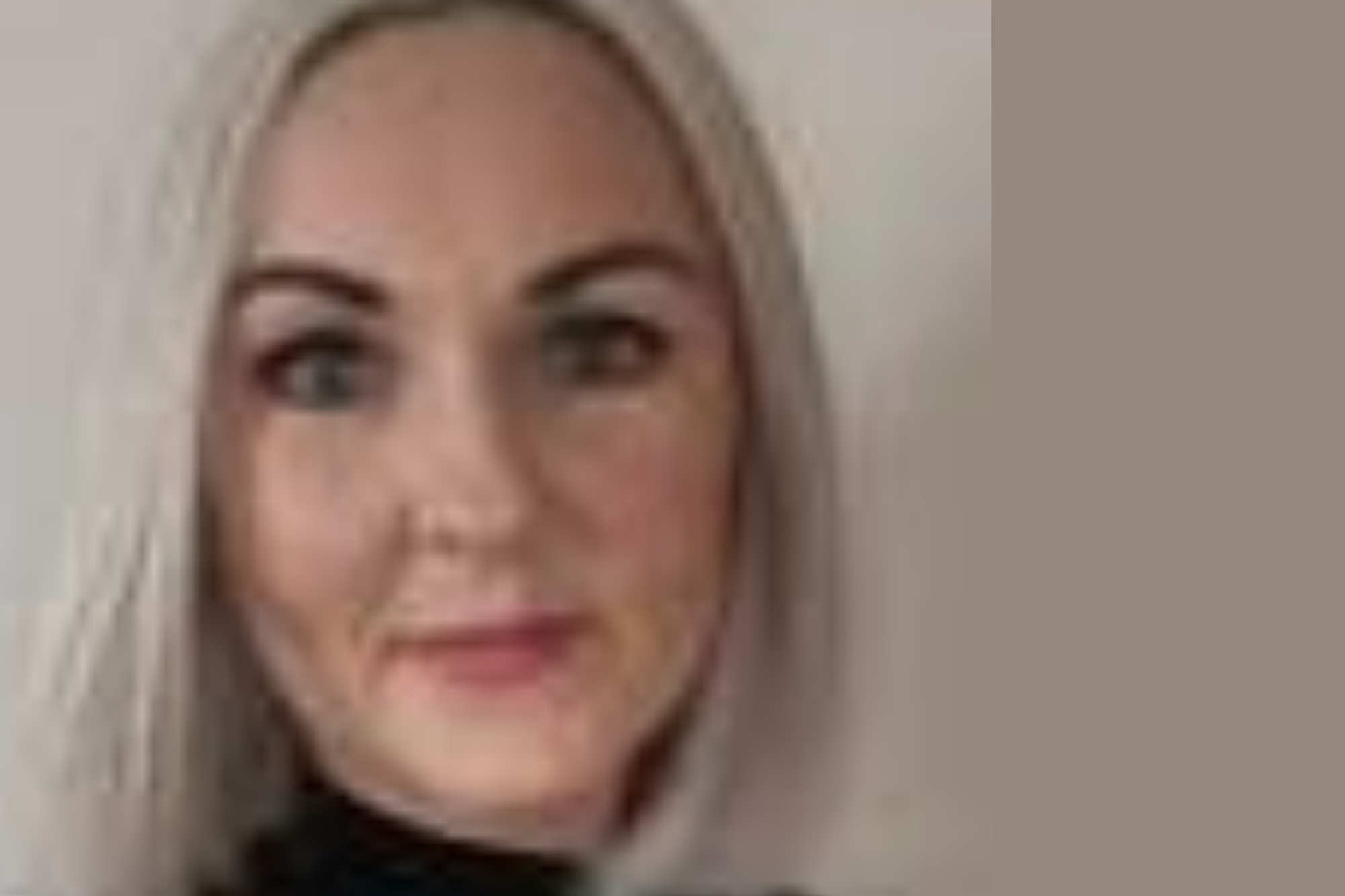 Jackie Boylan:
Jackie is a Research Fellow at the School of Psychology, Queen's University Belfast. Jackie is an experienced researcher with a background in Psychology. She has vast experience in both quantitative and qualitative research methodologies and has collaborated with many colleagues to conduct research in health and health services.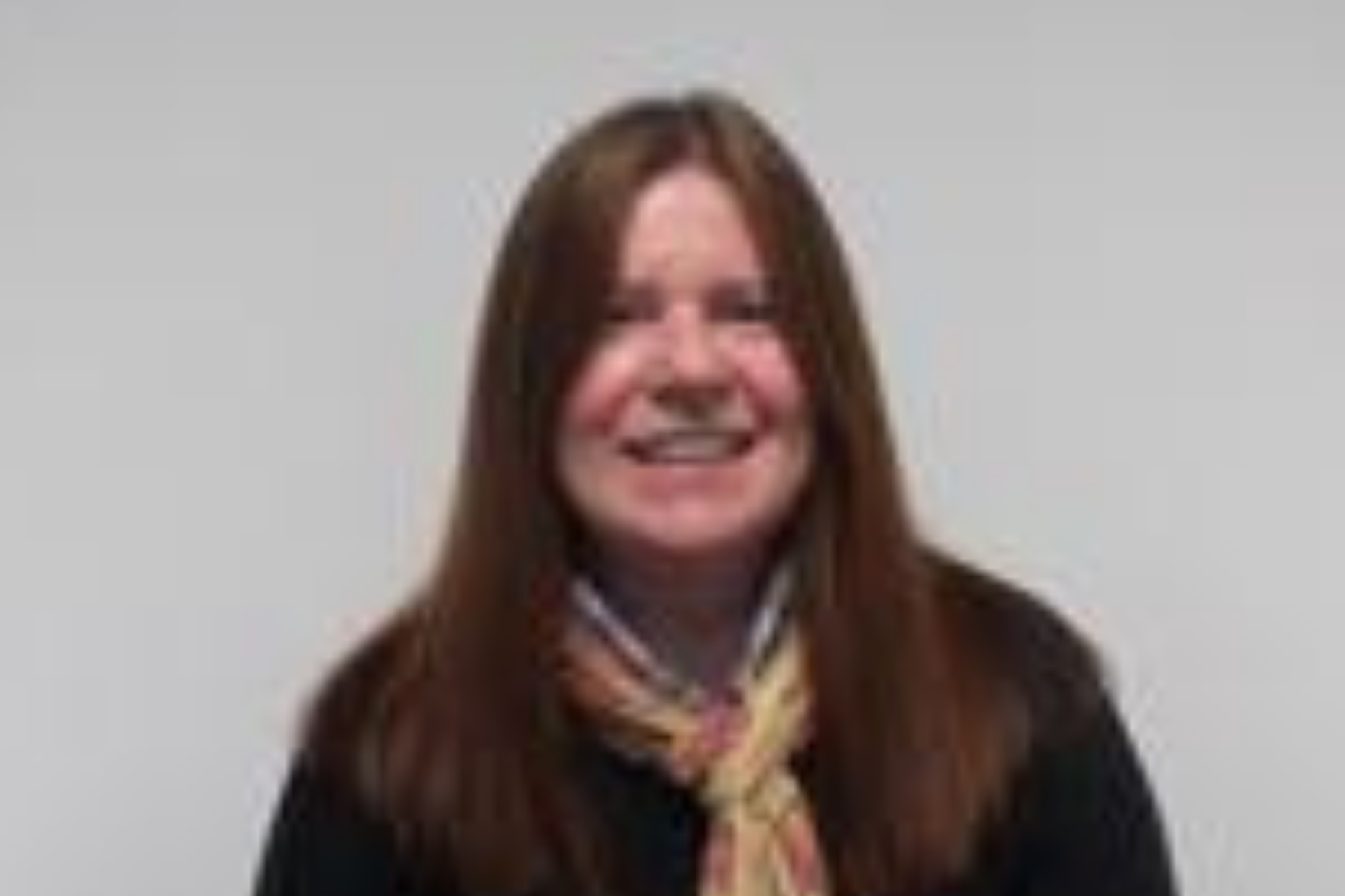 Annmarie Grealish:
Annmarie is a lecturer in mental health at the University of Limerick and a visiting lecturer at King's College London. She is also a qualified general nurse, mental health nurse, cognitive behaviour therapist (CBT) and Interpersonal Therapist Practitioner (IPT) and has worked in a number of different clinical settings including acute in-patient care, primary and secondary care and specialist child and adolescent mental health services.  Her research focuses on empowerment, psychosis, trauma, resilience, psychological therapies and early interventions for young people with mental health problems.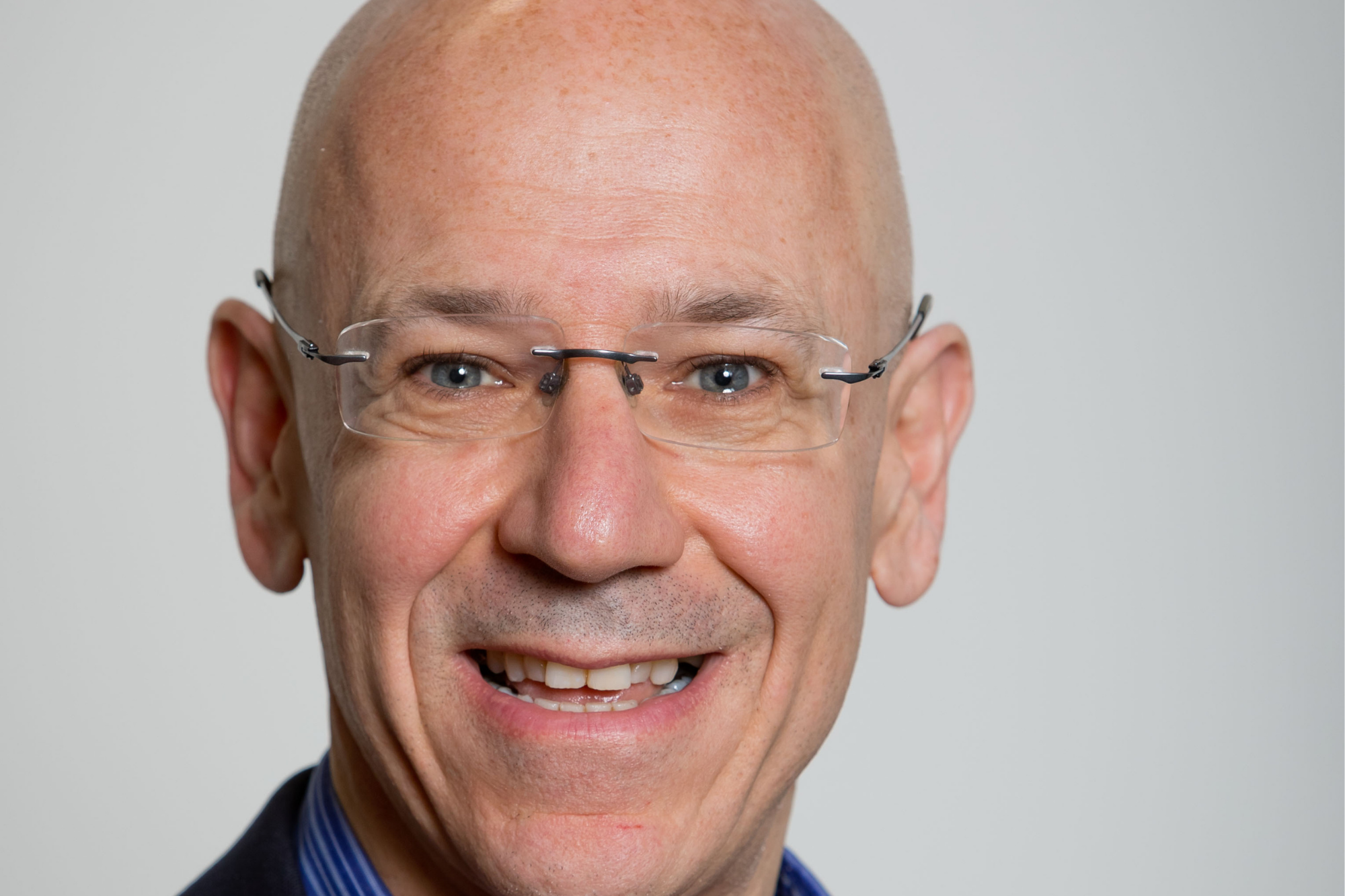 Neil Greenberg:
Professor Greenberg is a consultant academic and occupational psychiatrist at King's College London. Neil served in the United Kingdom Armed Forces for more than 23 years and has deployed to a number of hostile environments including Afghanistan and Iraq. Neil has published more than 250 scientific papers and book chapters. He has presented to national and international audiences on matters concerning the psychological health of the UK Armed Forces, organisational management of traumatic stress and occupational mental health. He has been the Secretary of the European Society for Traumatic Stress Studies, the President of the UK Psychological Trauma Society, a member of the NICE (National Institute for Health and Care Excellence) PTSD Guideline Development Committee and Specialist Advisor to the House of Commons Defence Select Committee. He is the current Royal College of Psychiatrists' Lead for Military and Veterans Health, a trustee with Walking with the Wounded and the Forces in Mind Trust.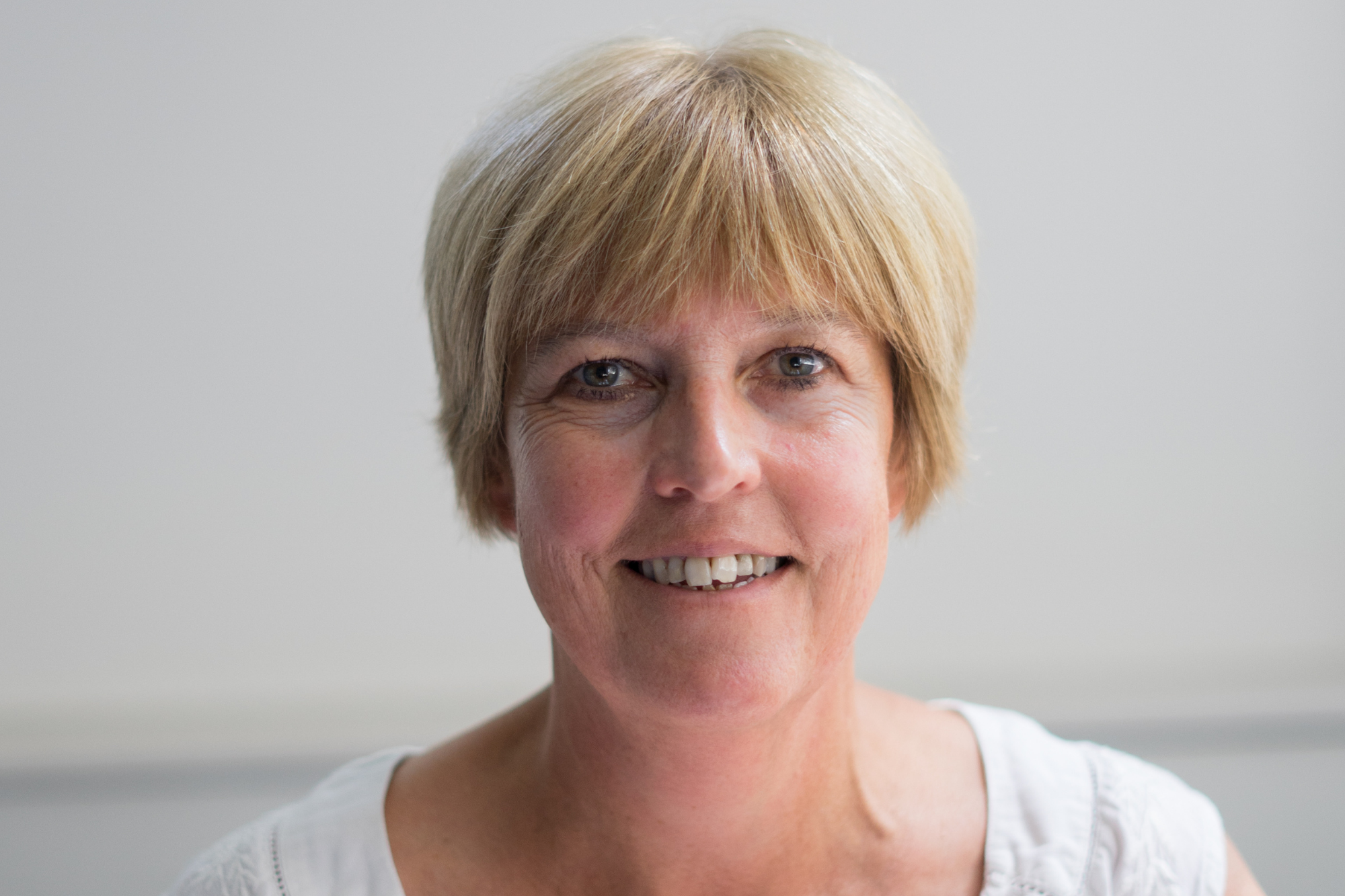 Jackie Sturt:
Jackie is Professor of Behavioural Medicine in Nursing at King's College London. She has worked for over 20 years at Warwick Medical School and King's College London in research supporting people to manage long-term health conditions like diabetes and distress. She has undertaken research to understand whether using email, text and skype can offer some people better access to health professionals than standard clinic appointments. She is both a general and a mental health nurse and a behavioural scientist. She has been interested in the potential for the PETT study experimental therapy for five years and is really pleased to be able to offer it, for the first time in the UK, to veterans in Northern Ireland.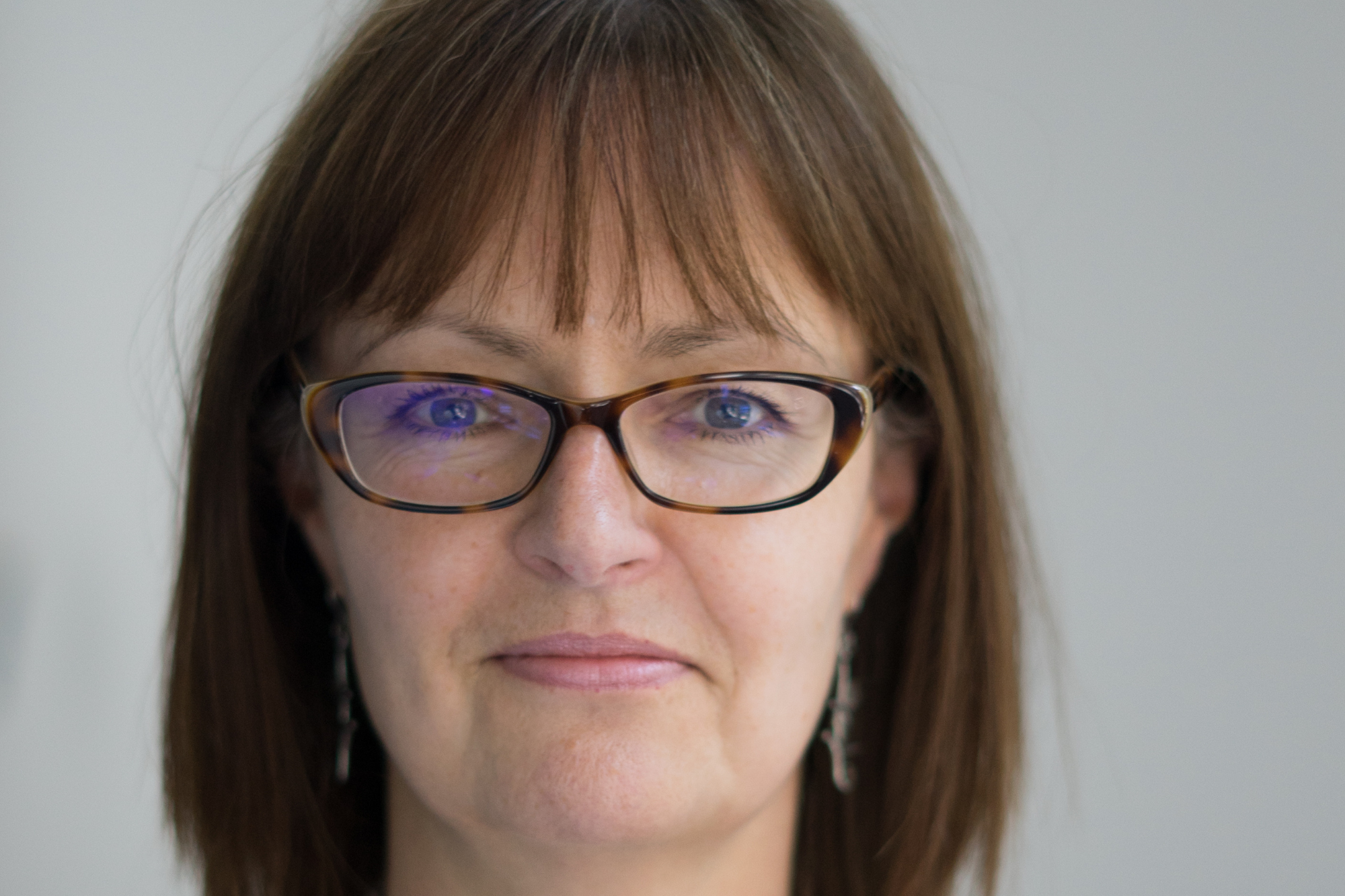 Rebecca Rogers:
Rebecca has worked at King's College London for the past seven years on a variety of different research studies focussing primarily on people living with long-term health conditions and those dealing with the psychological and physical complications of Type 1 and Type 2 diabetes. She is excited to be involved in the PETT study and in her role as Trial Manager is looking forward to overseeing the project and supporting and collaborating with team members, therapists and participants.